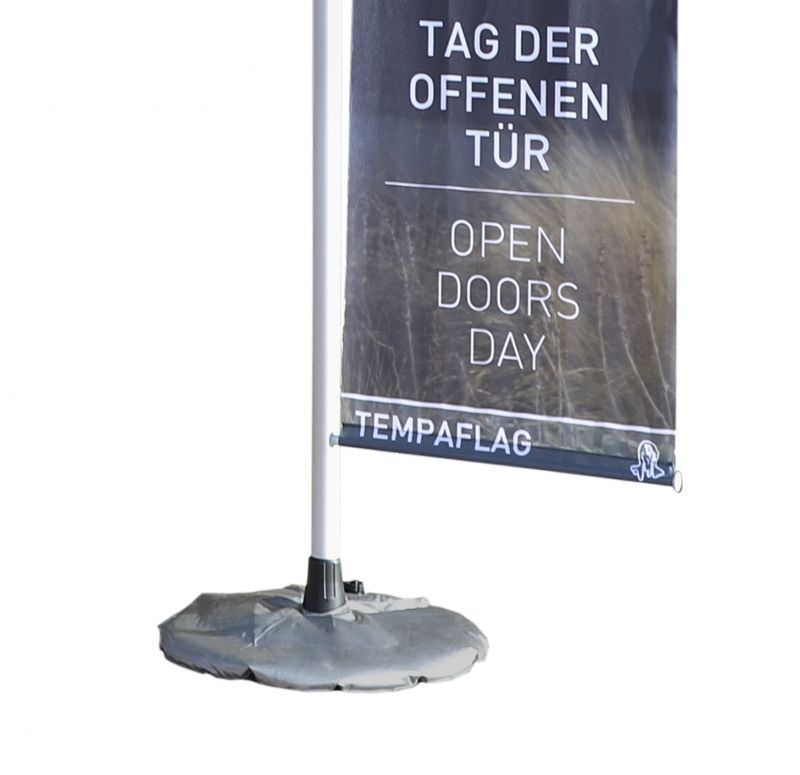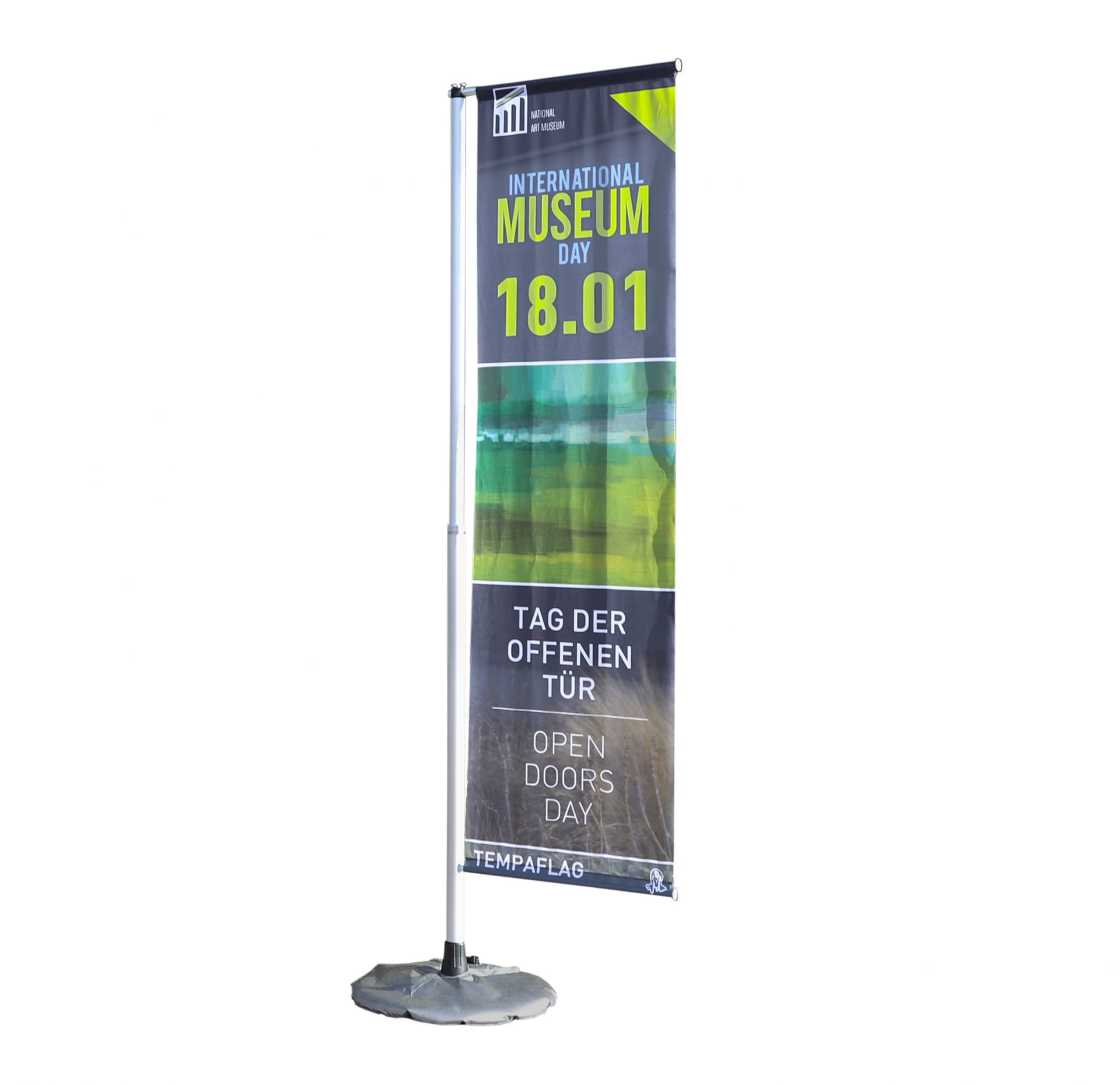 Banner not included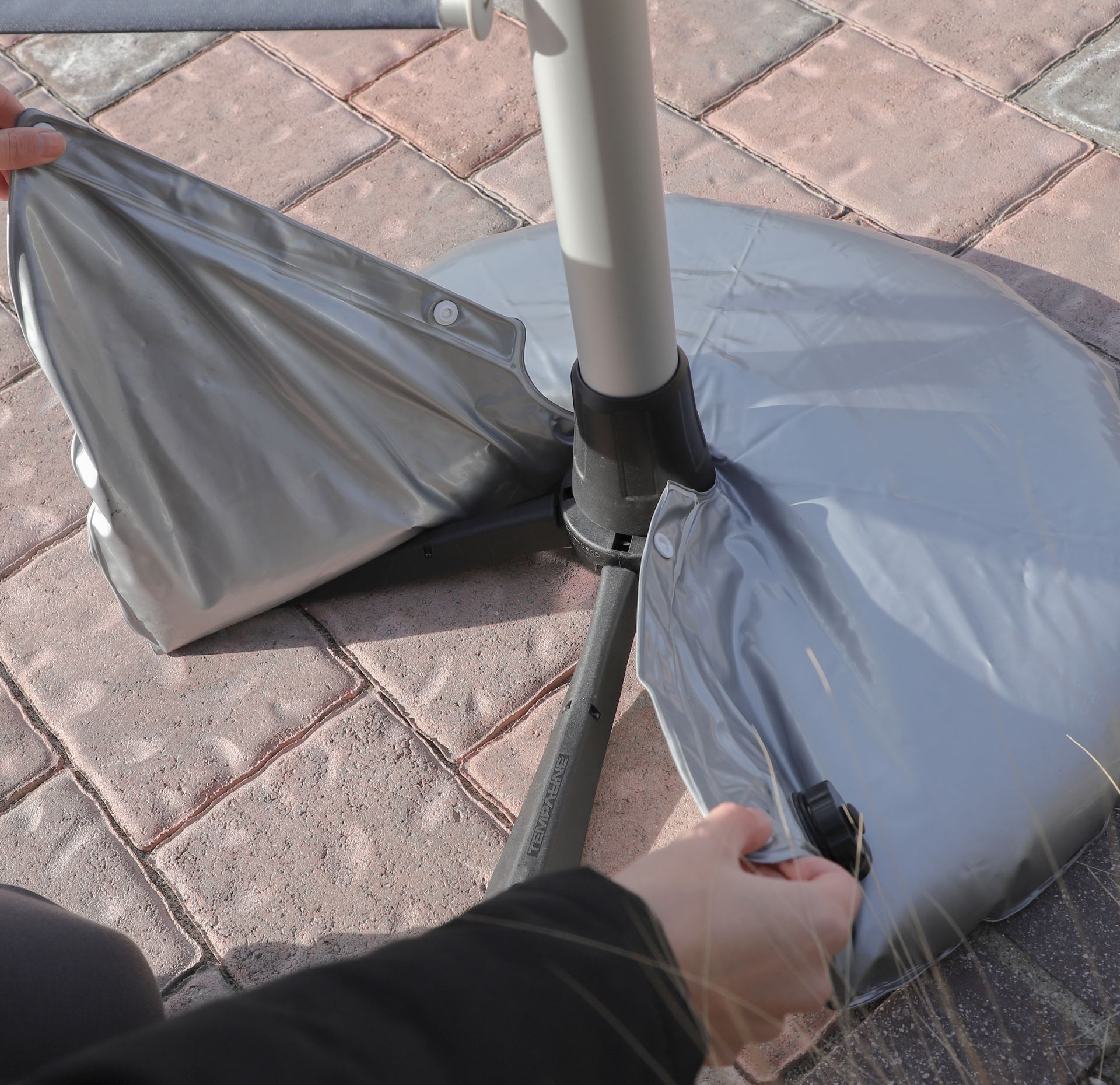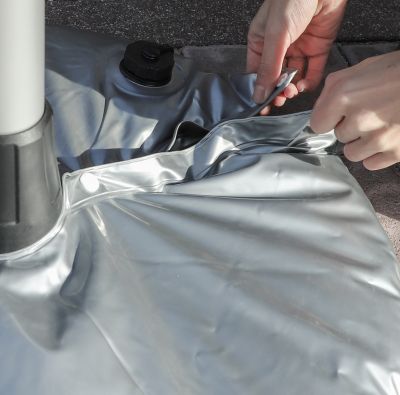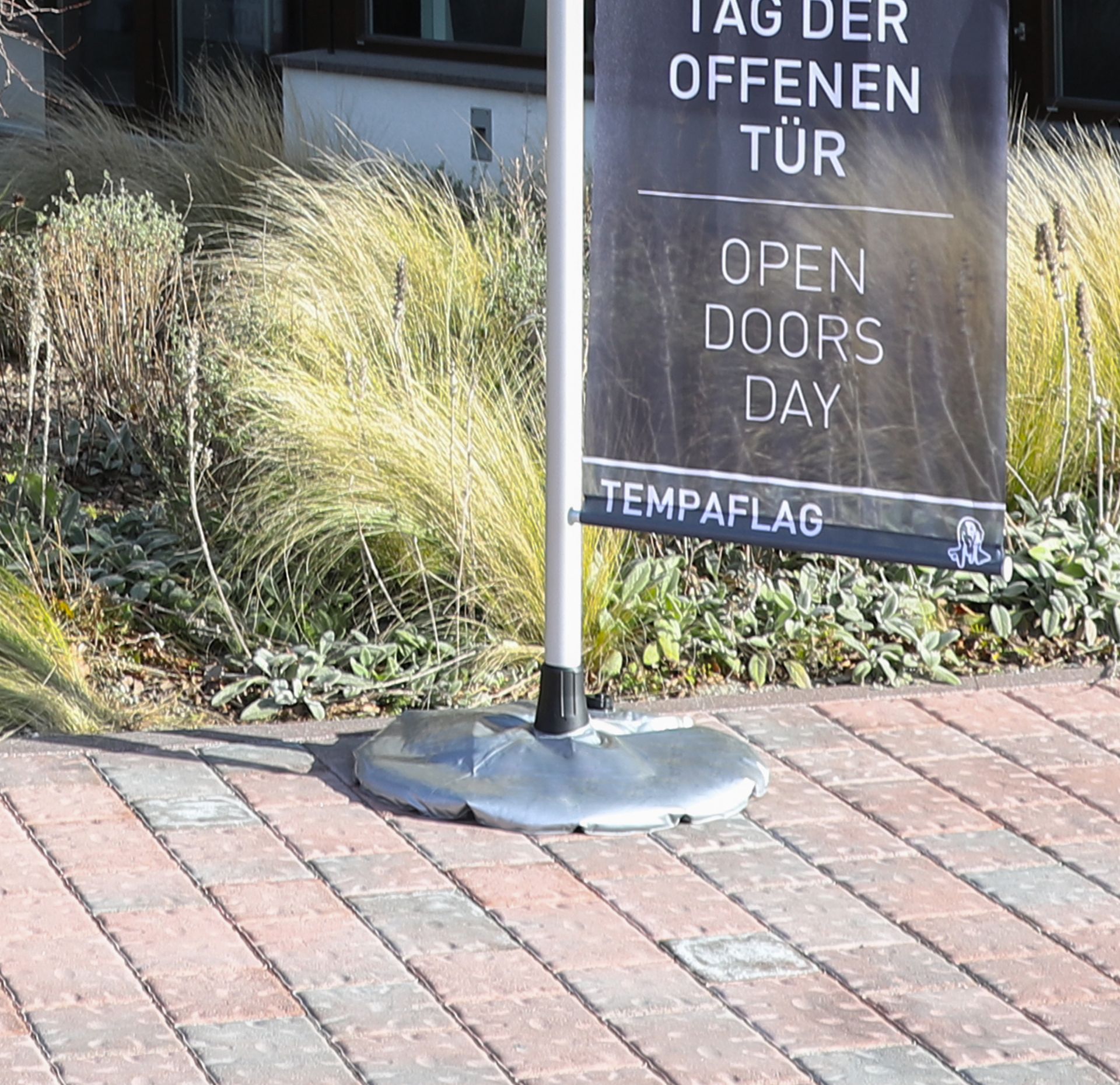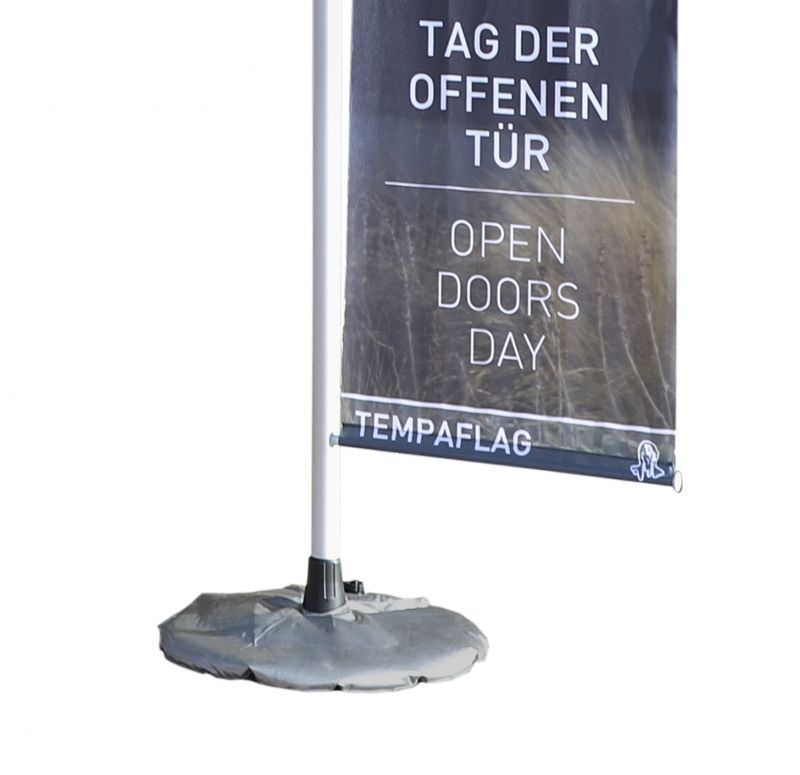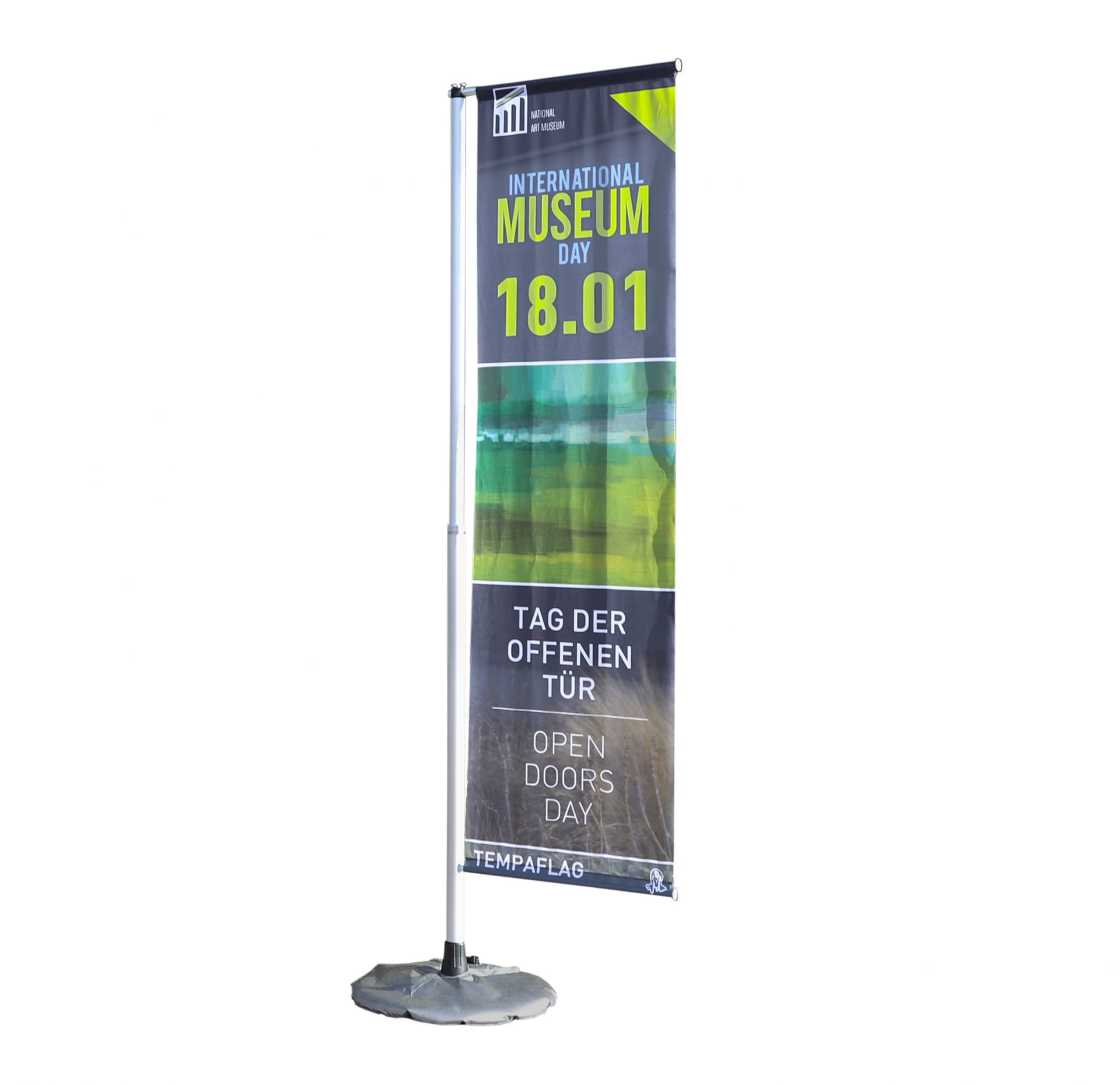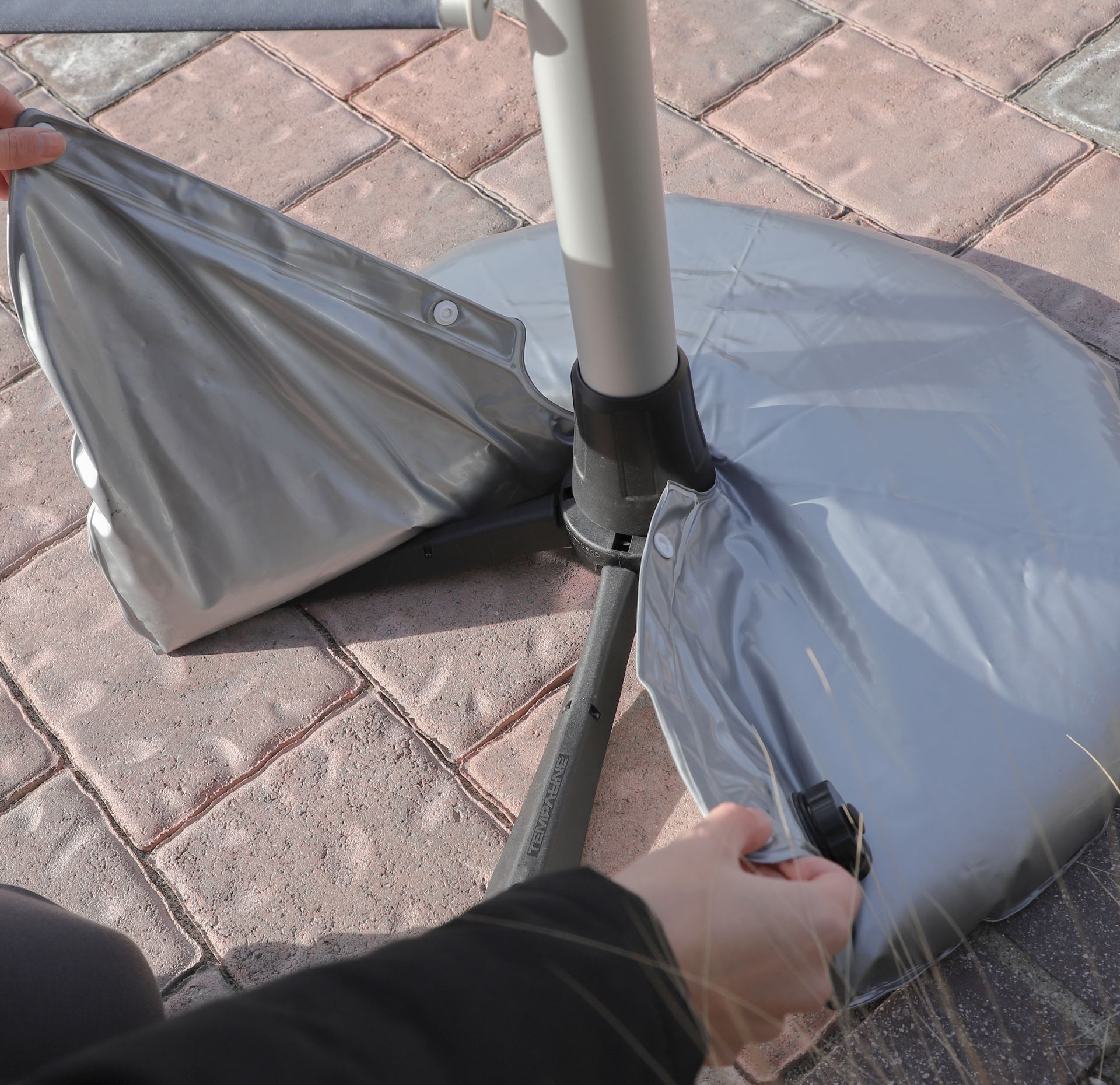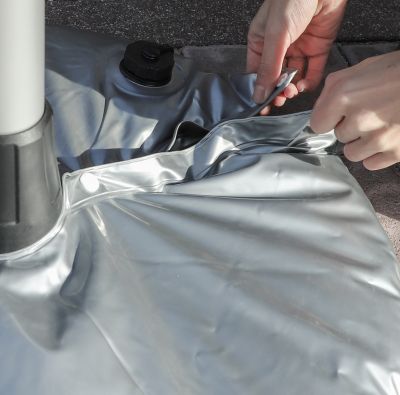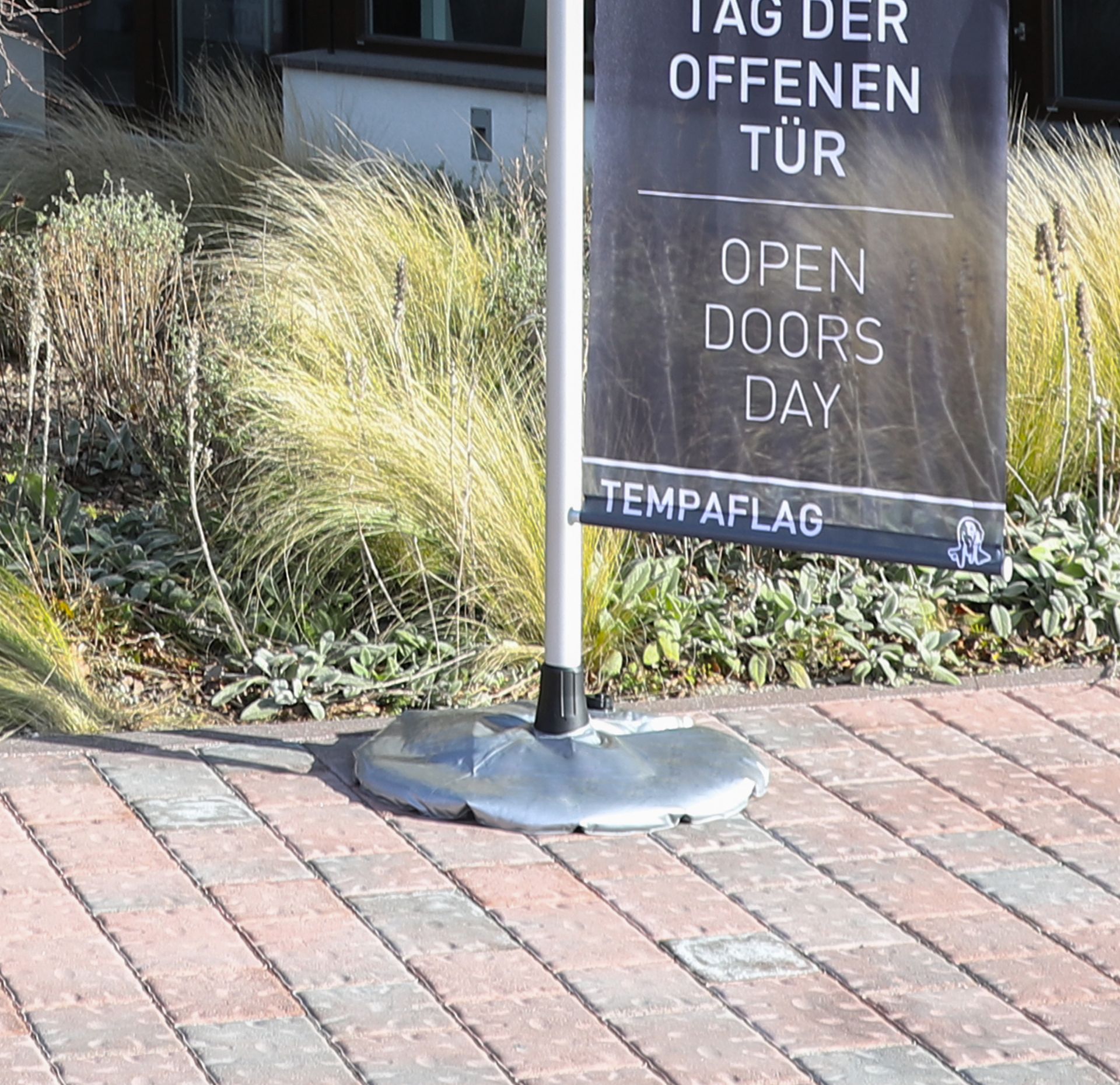 water bag
Product number:
TPWB6010GR
€13.90
Only a few left in stock. Check availability with us
Product information "water bag"
Convenient synthetic bag can be filled with water or sand. Clever: press buttons form the ring, placement after setup is always easily possible. Capacity: ca. 10 liters.
material:


Variants
0.2 kg
Only a few left in stock. Check availability with us
Related products
swift redesign
Floor display for single sheet information
Floor display Swift Redesign with fixed bar. The freestanding floor display is perfect for fast and short-time uses. As a sign in a hotel, office or hospital, as price tag in an car dealership or supermarket. Optimal design with a round, stabild base. With poster pocket Pixquick A4 or A5. Shock resistant, dust-proof and frameless information pocket.
mobile flags
Mobile flagpoles with folding base
Flag completely mobile: the tempaflag pole is stagelessly adjustable and the base can be easily folded thanks to the special design. The flag is mounted with seam, the upper bar is mounted firmly and can be regulated horizontally with the knurled screws. In the lower seam of the flag one bar is inserted without connection to the pole. Tempaflag: your mobile presentation and promotion flag for indoor.