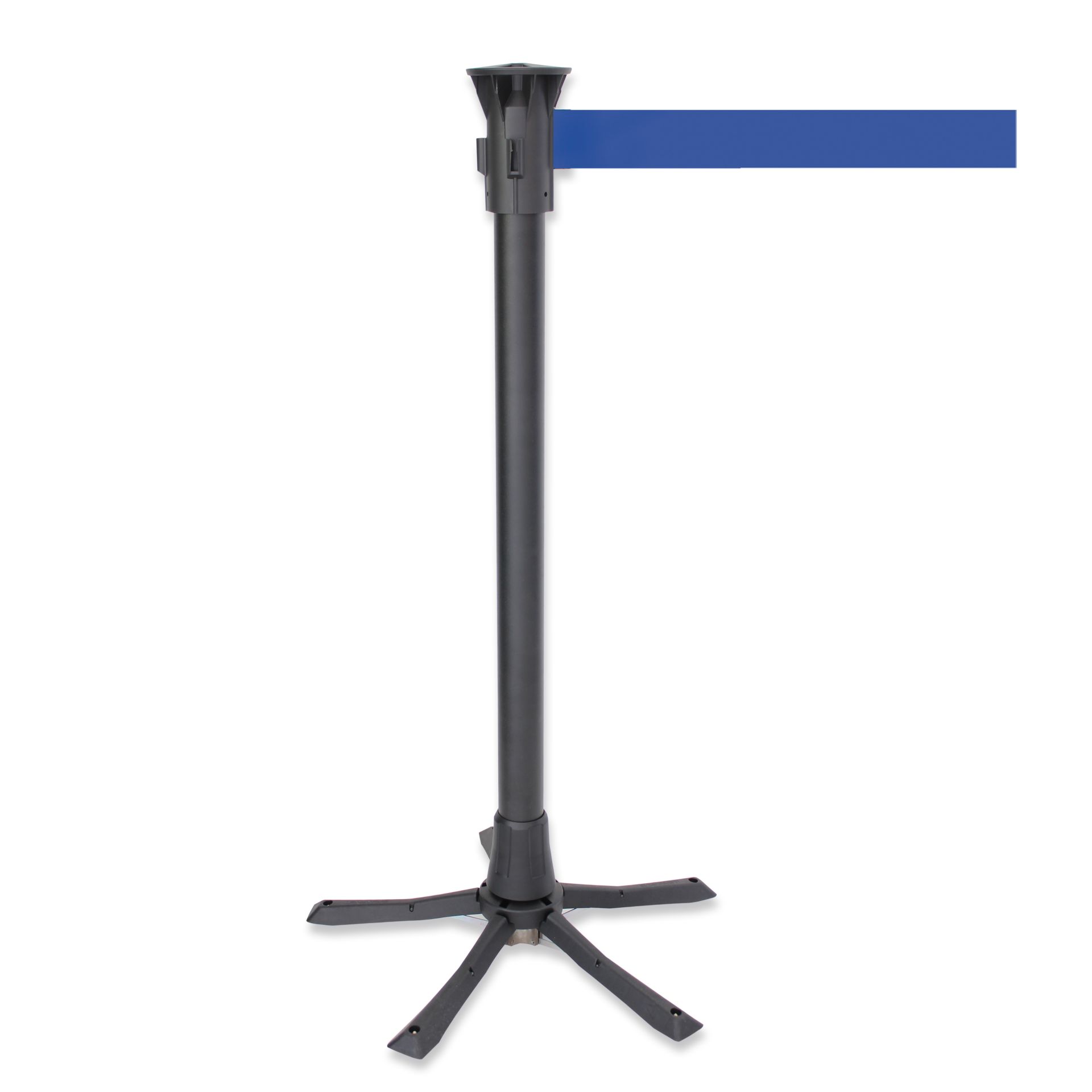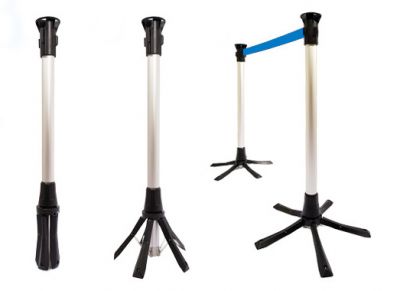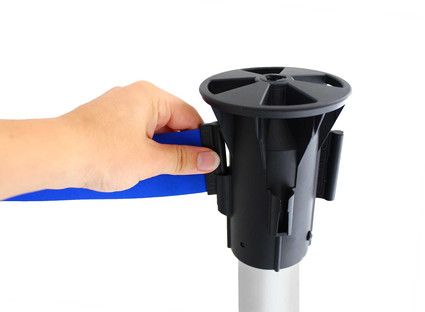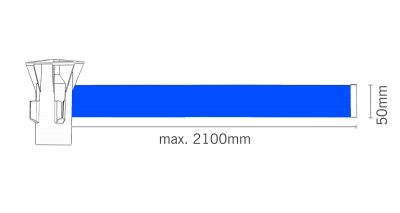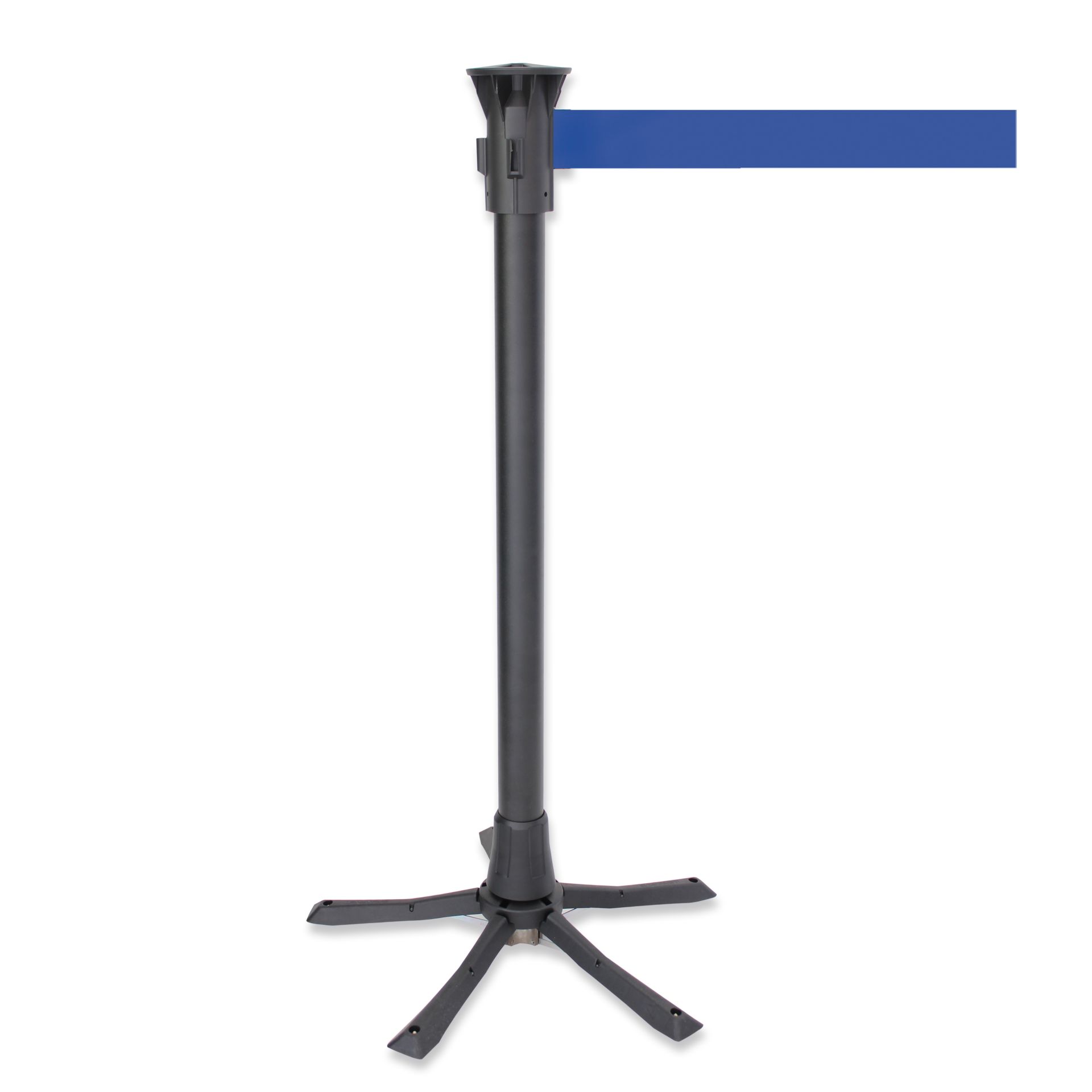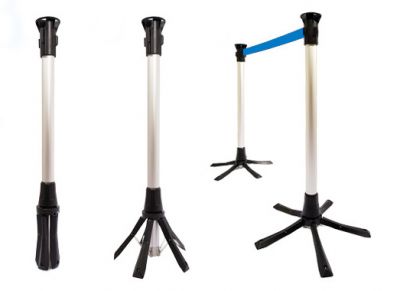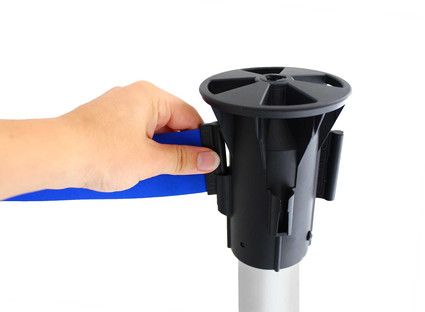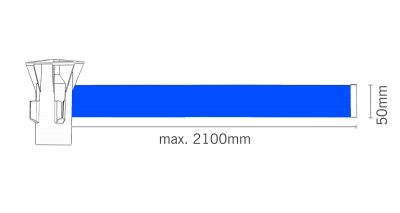 tempaline
Product number:
TPL950SWSBL
€129.00
Only a few left in stock. Check availability with us
Product information "tempaline"
Your first foldable crowd control system! Tempaline is the perfect choice when you need a fast and mobile queue management system. Thanks to its patented design the base simply opens up and is set up in no time at all. Just as quickly and conveniently, tempalines folds together after use. Tempaline scores with its light weight, high stability and low volume for storage and transport. The guideline system is best for pathways or restricting access areas, both in- and outdoors. Tempaline is especially recommended for the temporary use to cordon off areas in instances of maintenance or other works in progress.
material: