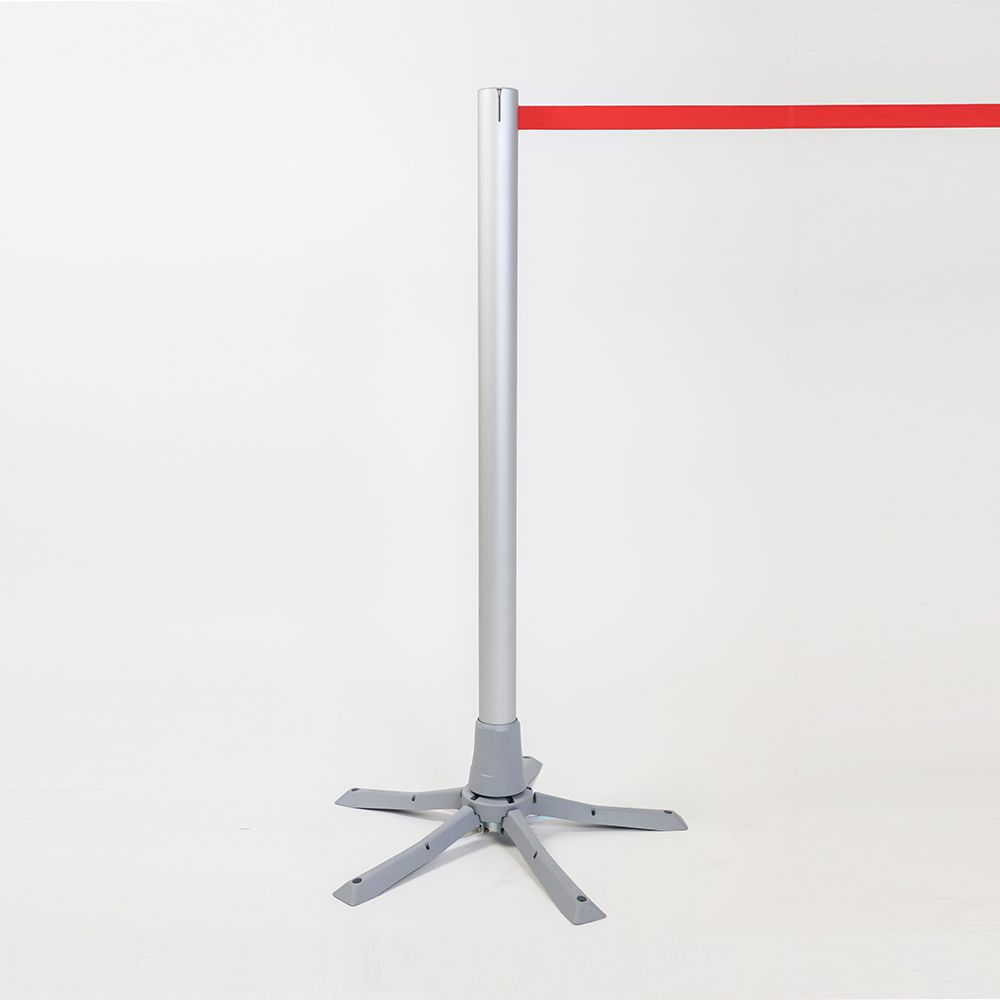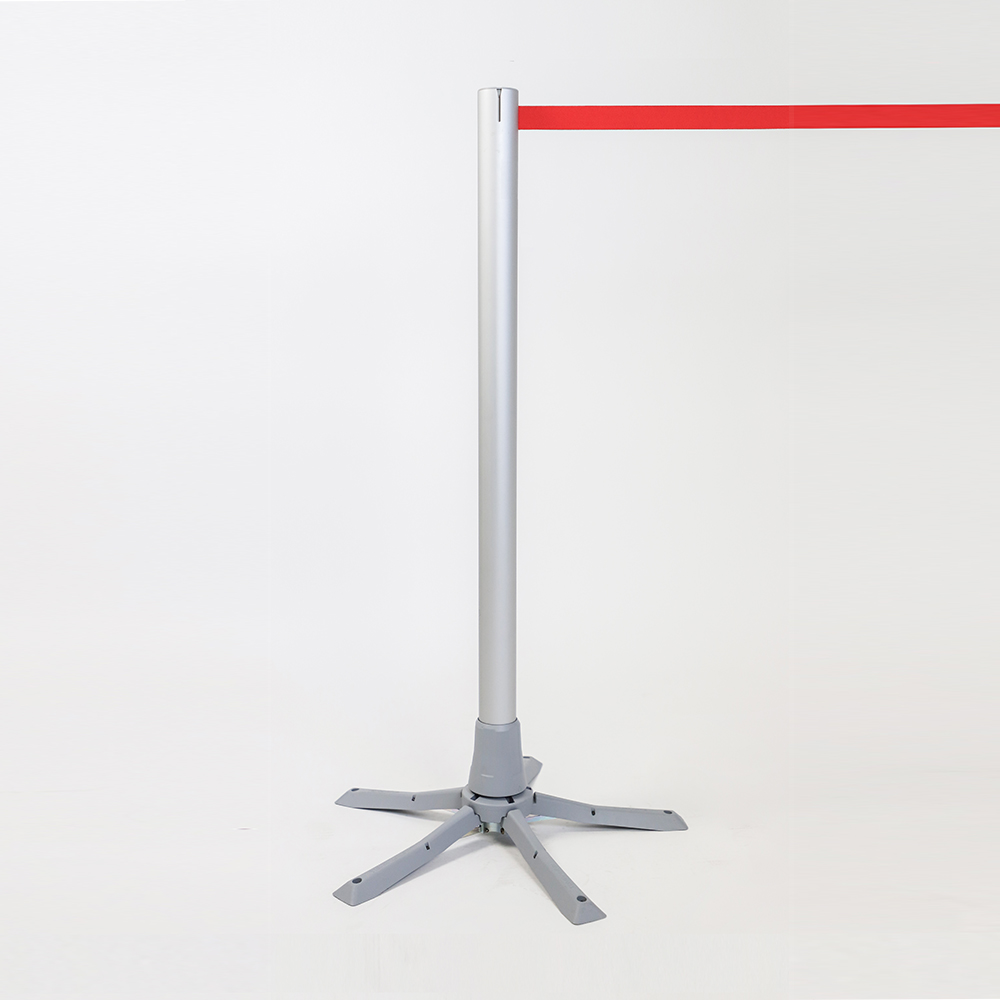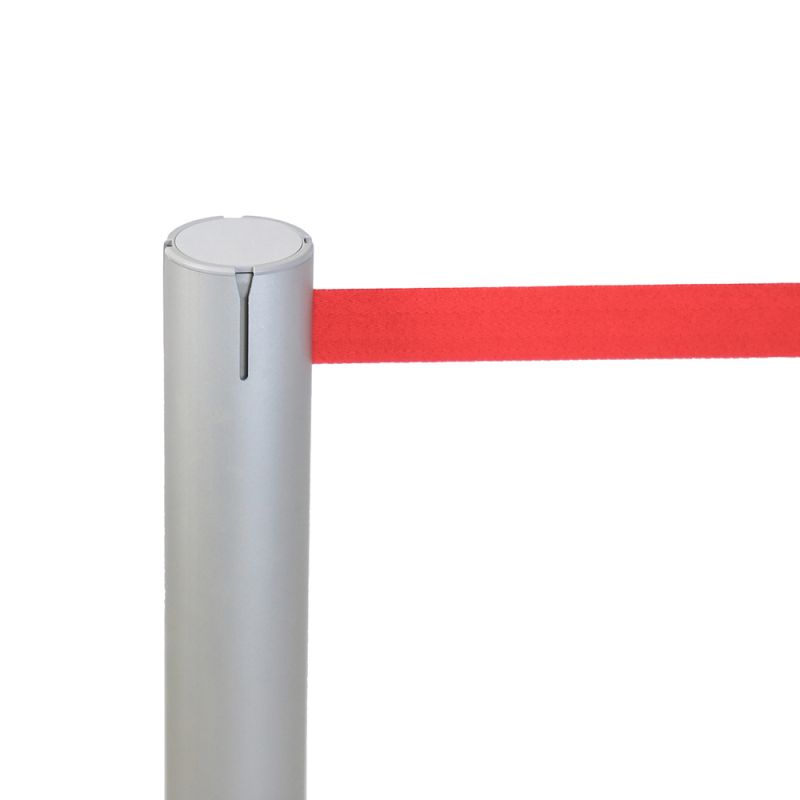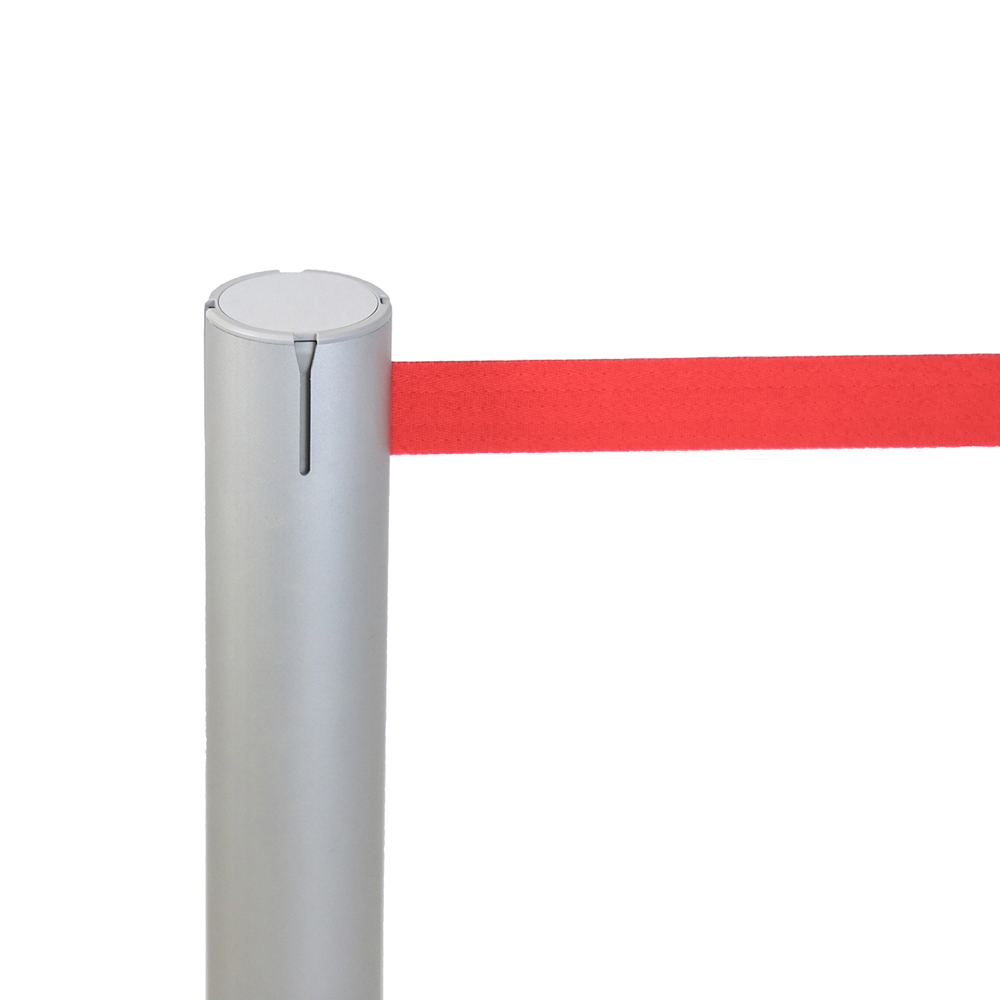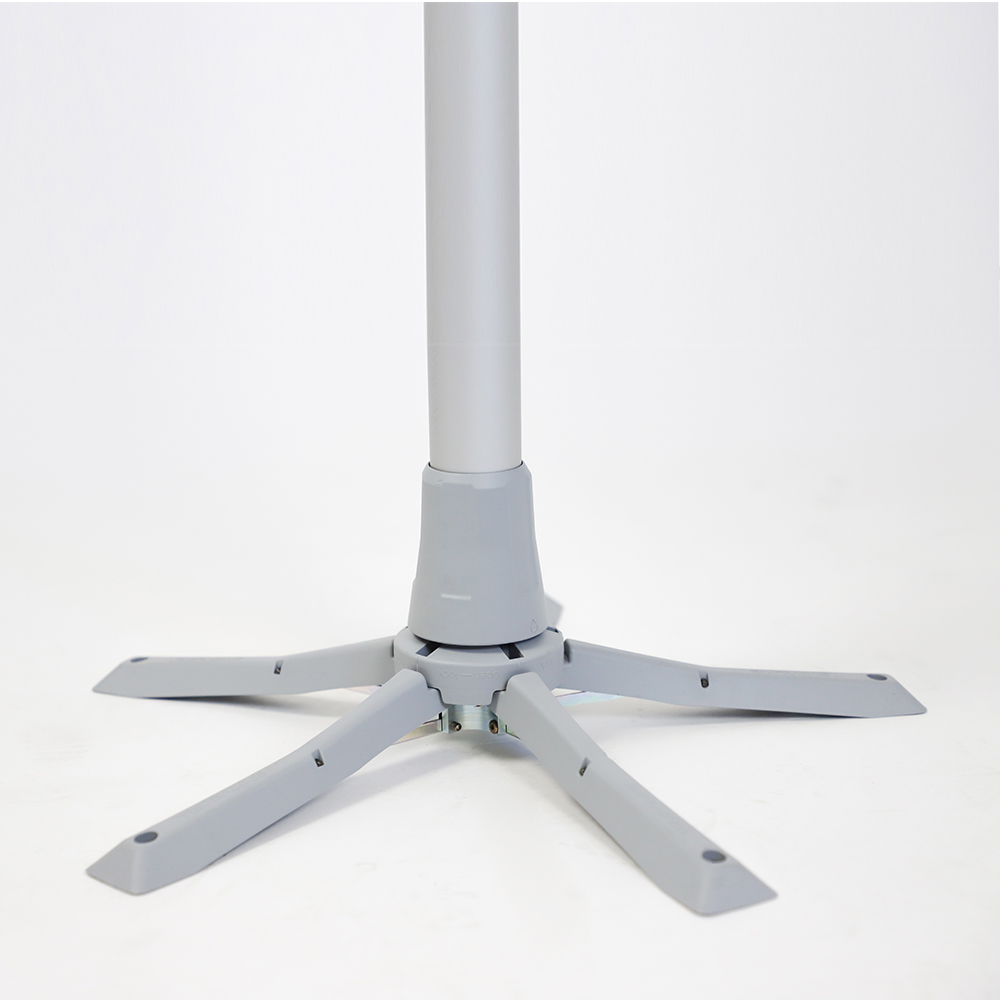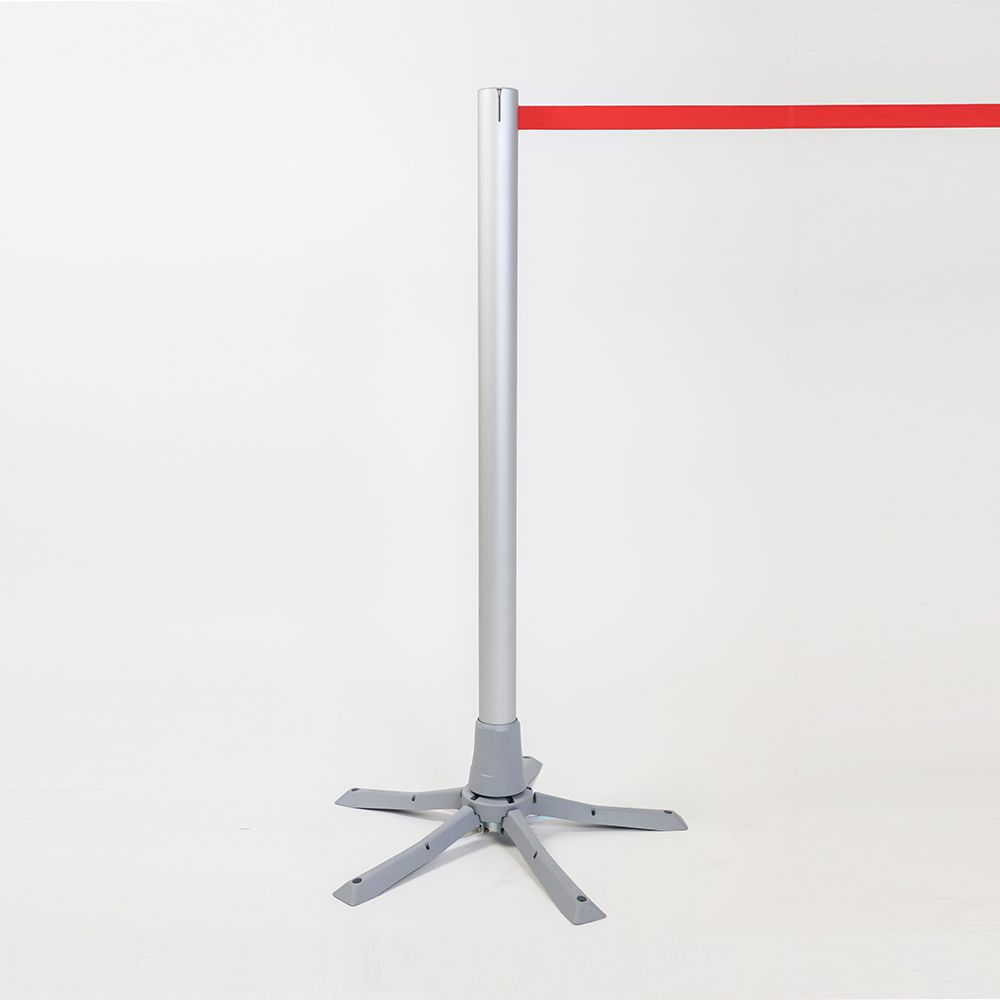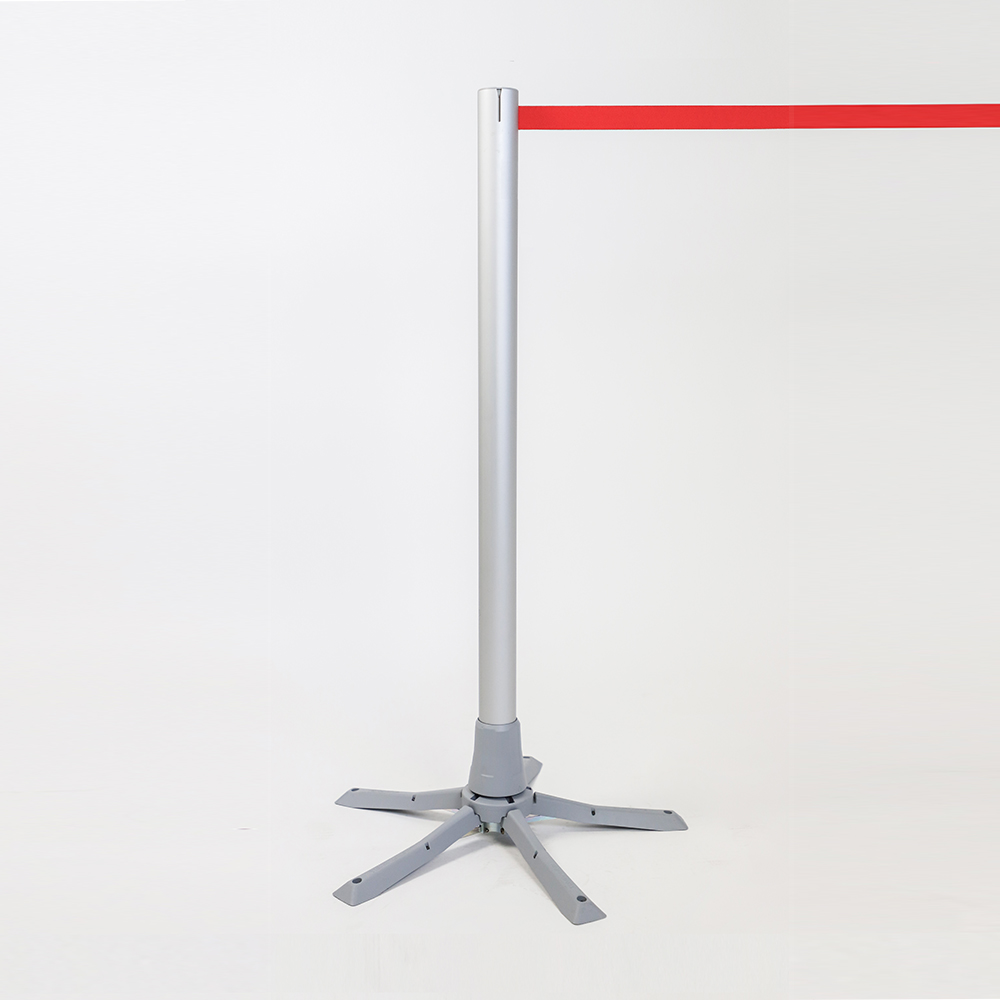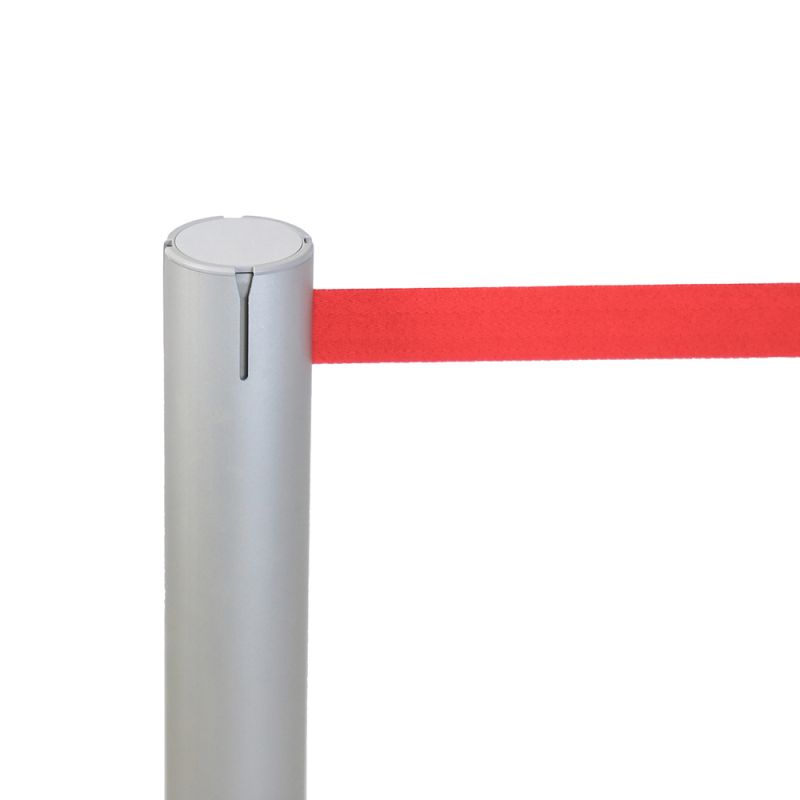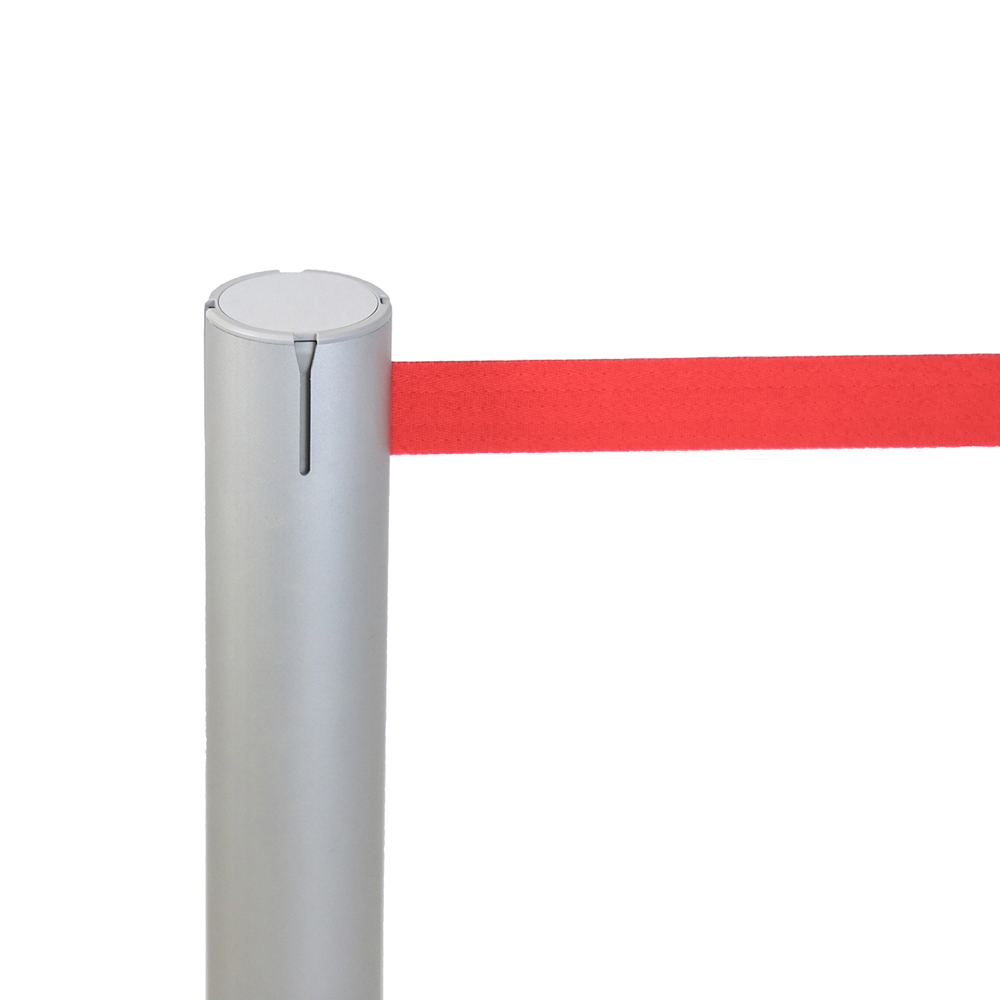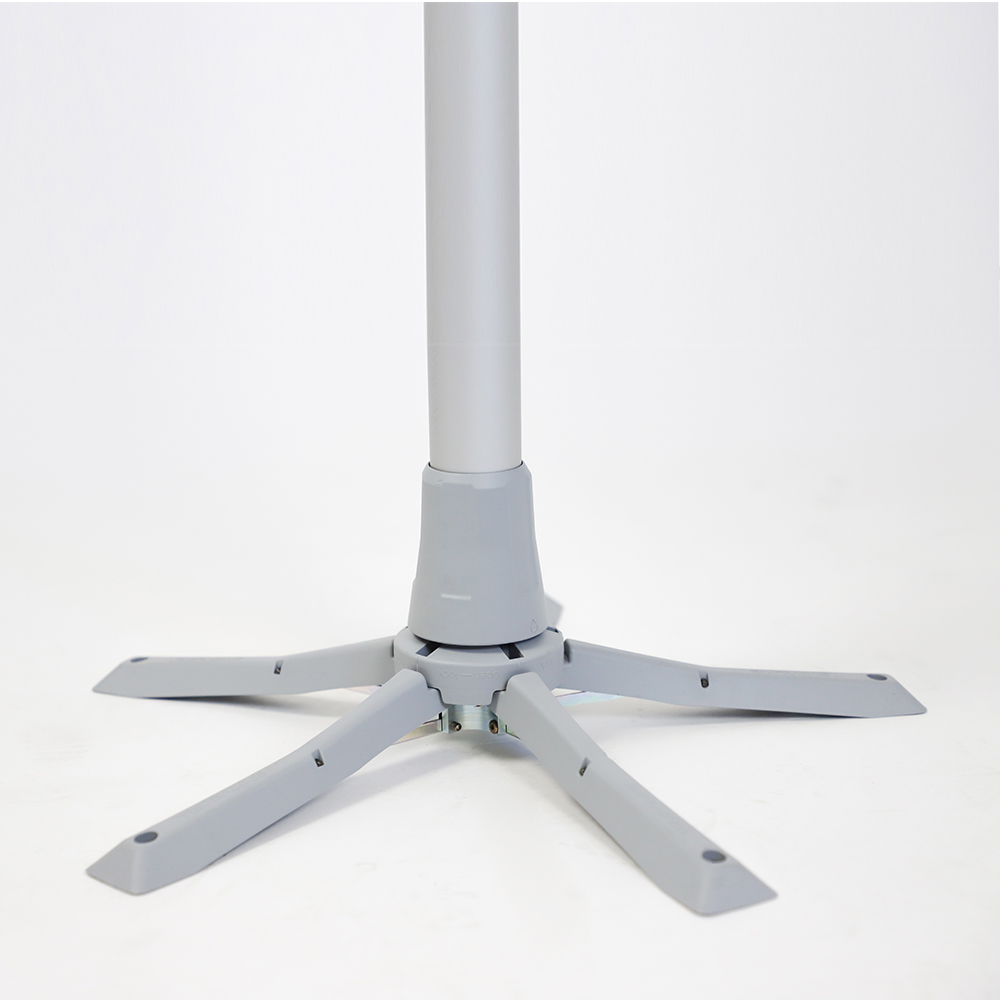 tempaline style
Product number:
TPLT950LR
€119.00
Will be produced for stock
Product information "tempaline style"
The only world wide patented crowd control system with collapsable base and anti-panic belt connection guarantees safe queue management when you need it. The posts are easily set up on site and fold together space saving afer use. They are lean in weight yet robust and stand firmly. All components are made from high-grade, long lasting materials. The production is carried out in northern Italy under highest security and quality orders.
material:




Accessories
stophold haltebügel tempaline style
stophold holding bracket stiletto
Stophold Haltebügel mit Adapter zum Aufkleben auf Tempaline Style, hochglanz verchromtes Messing. Info- oder Prospektablage extra bestellen.