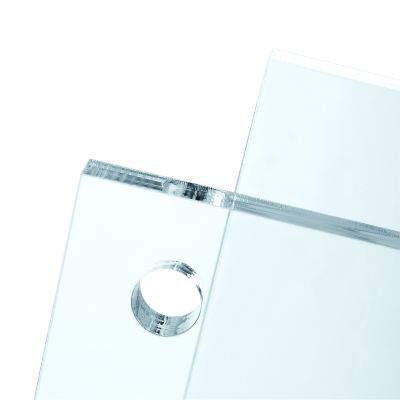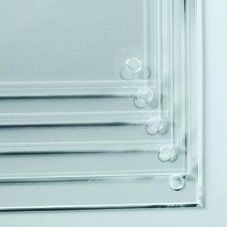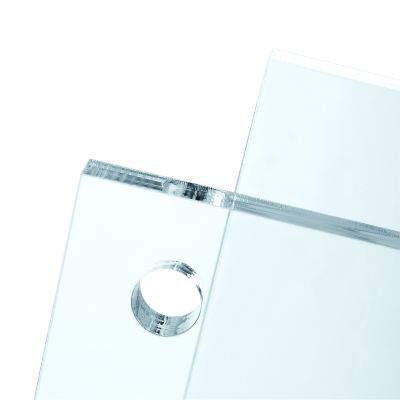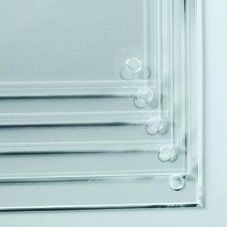 fisso infoplate
Product number:
IE150150L4M4
€12.50
Only a few left in stock. Check availability with us
Product information "fisso infoplate"
Transparent acrylic signs. Multi-purpose usable for way-finding, information or pricing. High-quality casted acrylic glass comes in a wide range of size and thickness. State-of-theart laser cutting ensures exact processing and polished edges. Customized sizes on demand. Material: clear transparent acrylic glass.
material:


Variants
0.108 kg
Only a few left in stock. Check availability with us
0.344 kg
Only a few left in stock. Check availability with us