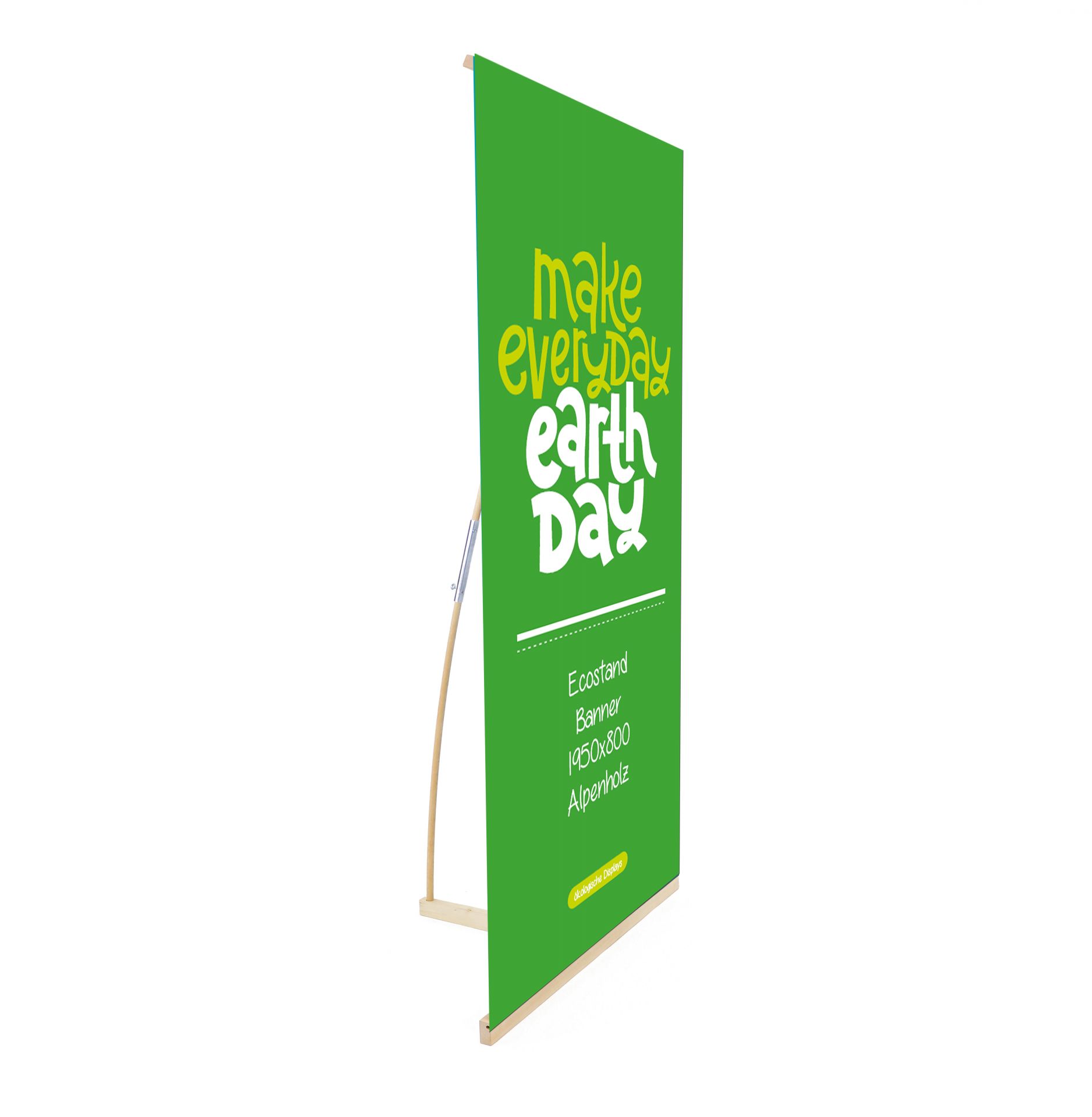 Banner not included

Banner not included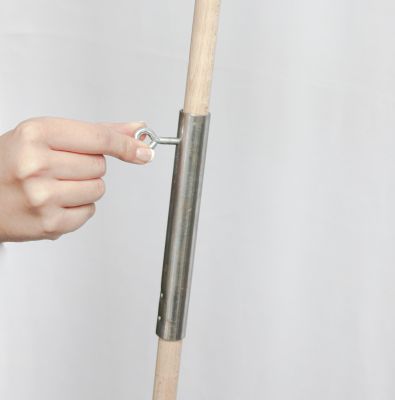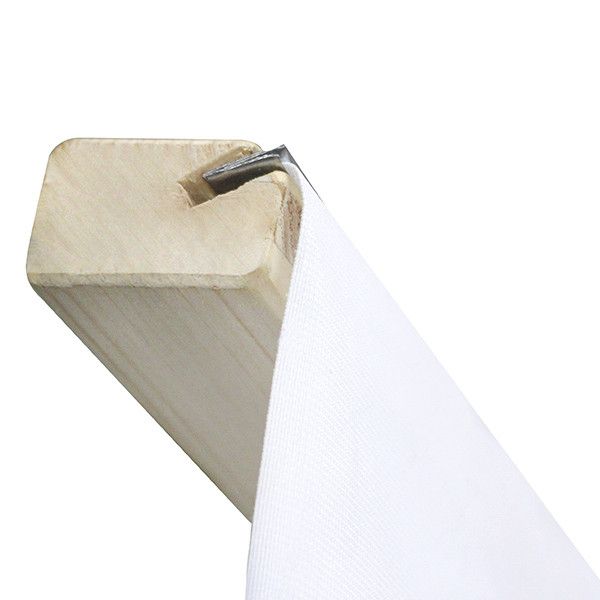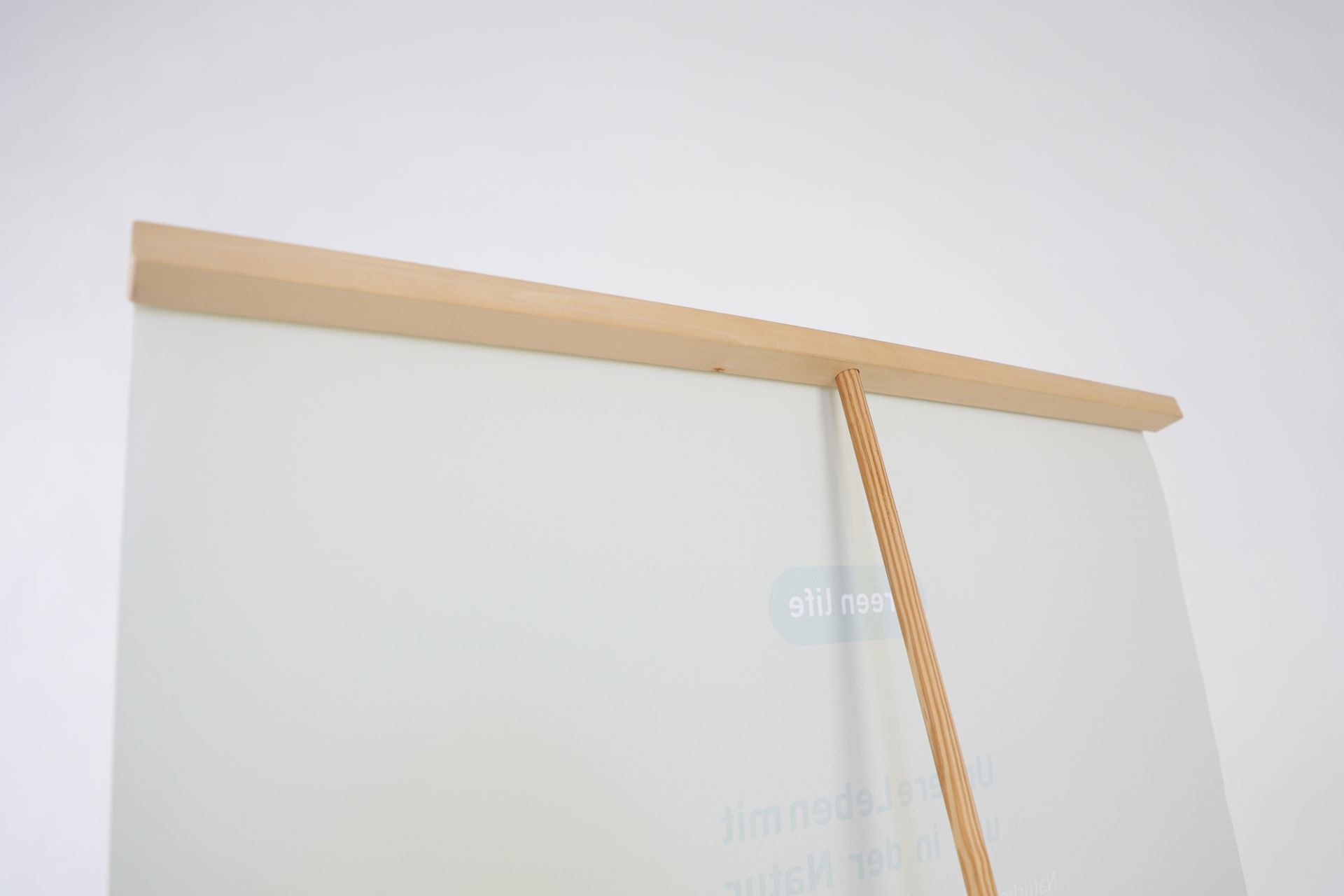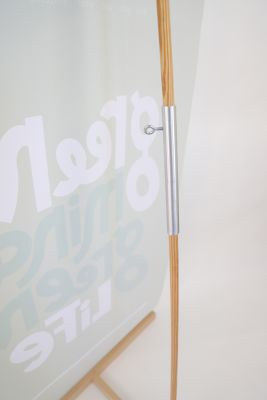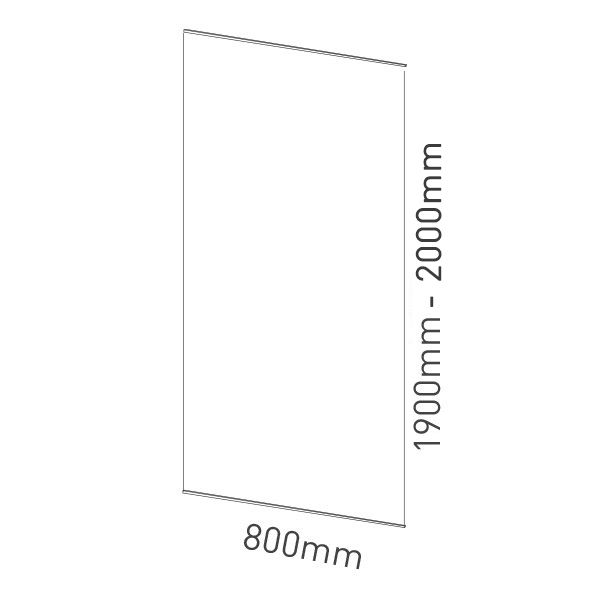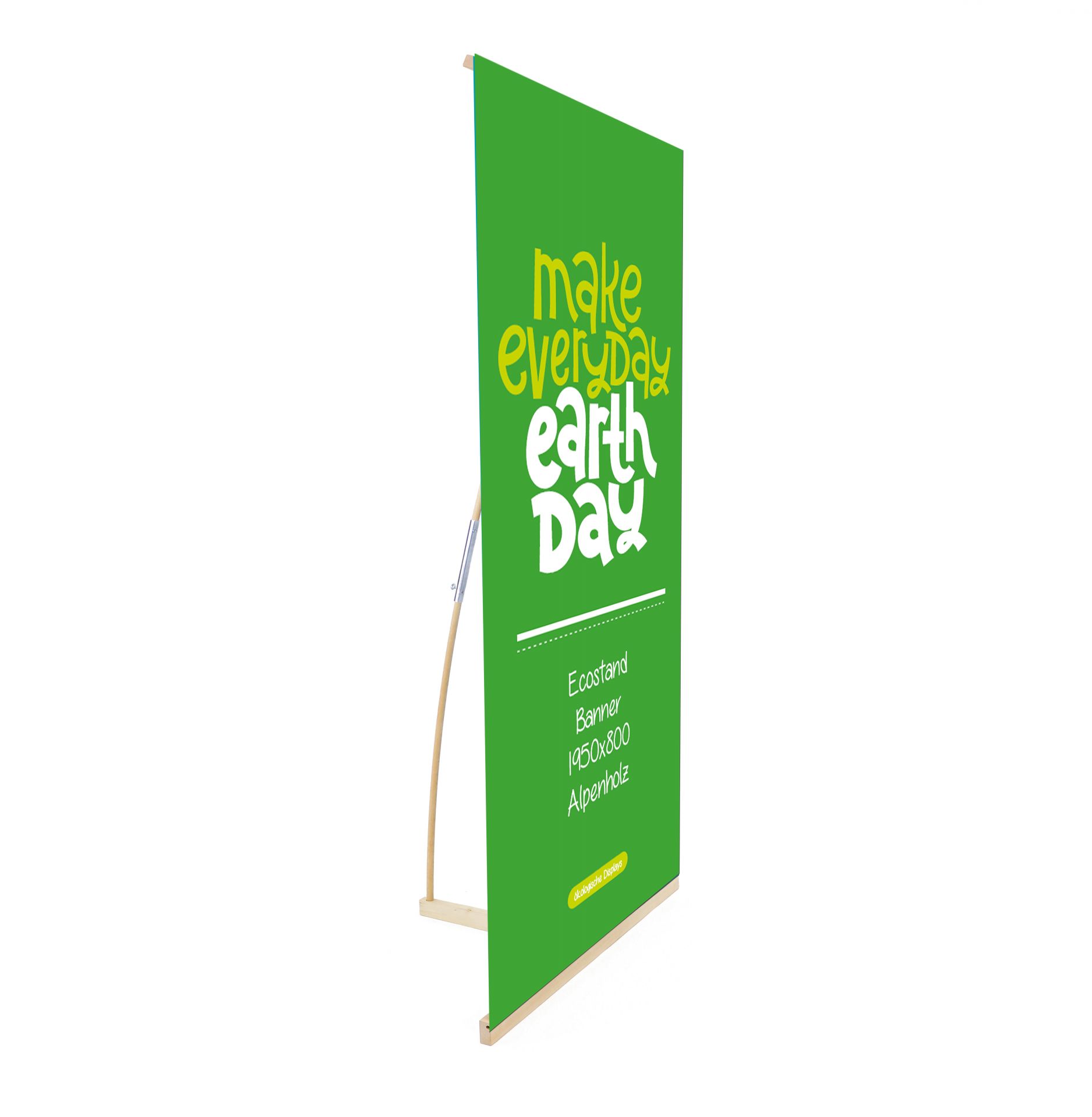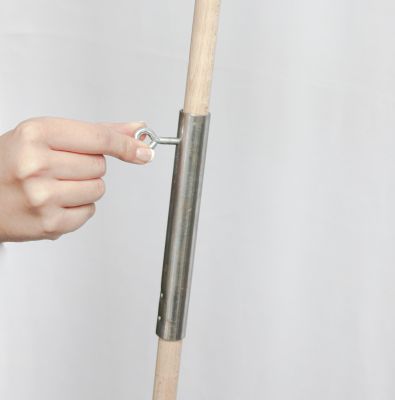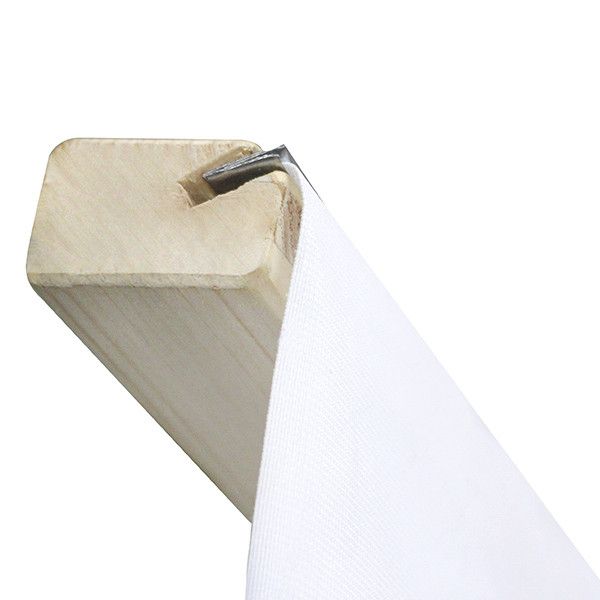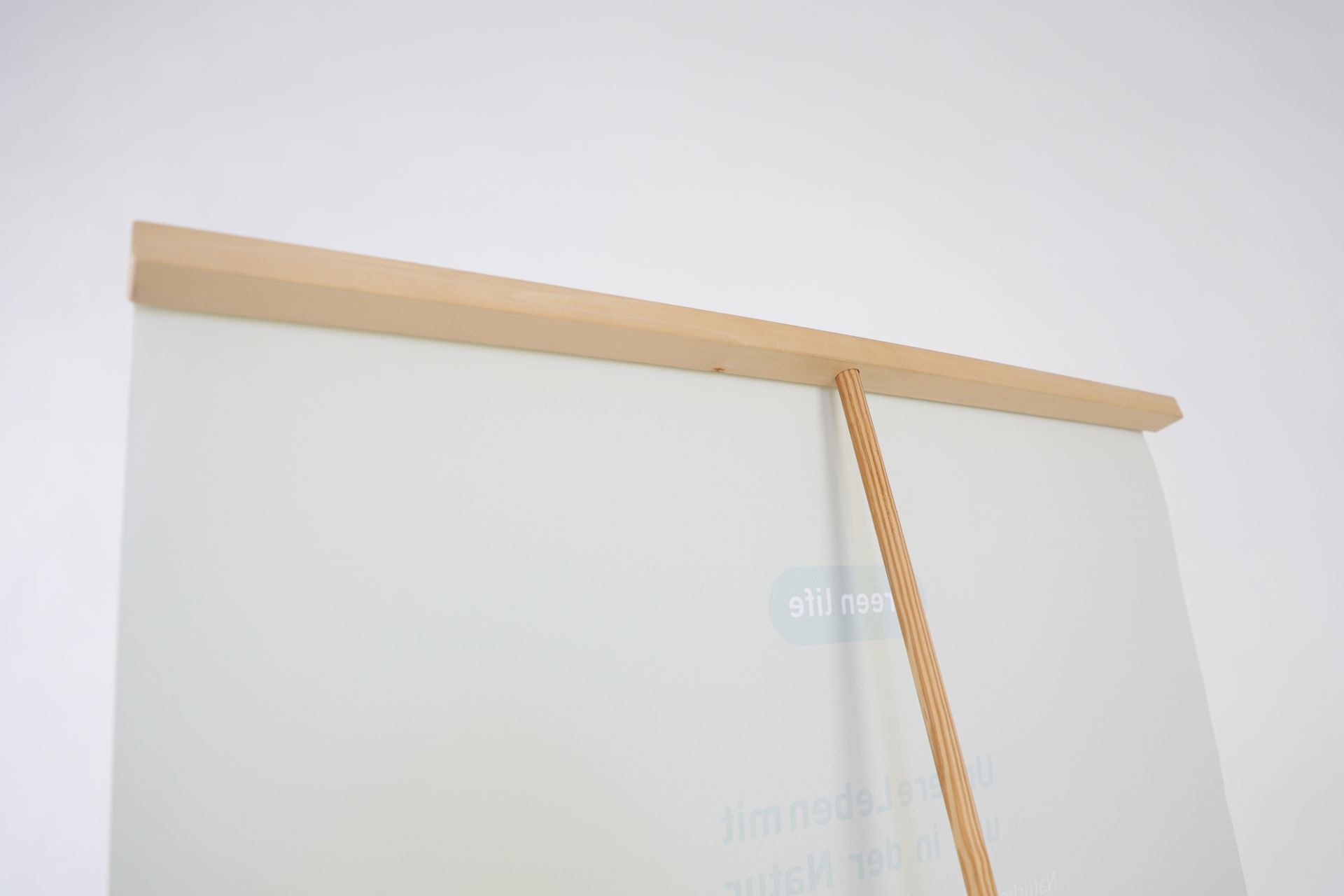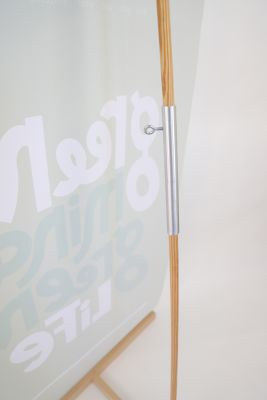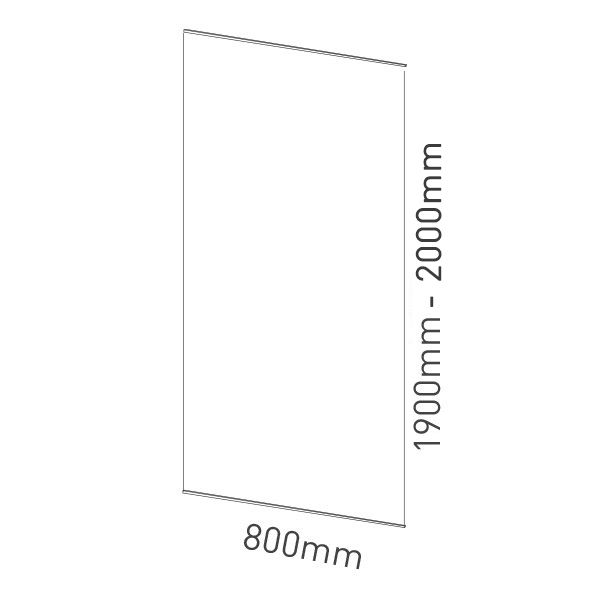 eco stand
Product number:
MMES2000800WD
€74.90
Will be produced for stock
Product information "eco stand"
Eco stand floor display made of wood with patented magnetic design for the quick and easy banner exchange: sustainable, ecological and recyclable. Flexible banner length 1,9m - 2,0m.
material:


Variants
Will be produced for stock
Accessories
eco stand bag
Transport bag for Eco Stand and Wood Stand
Convenient transport bag for eco stand
myMAGO lamp
LED lamp with clamp
Looking for a spotlight to illuminate your presentation? Get this lamp and let the others stay in the dark. The head is turnable in all directions and highlights your motives, the way you want it. The practical holding clamp is simply clipped directly to the profile. We provide you with a led lamp (cold light temperature) 5w, 3m cable incl.