Combo: Dacapo wood + dacapo brochure pockets | Accessories order extra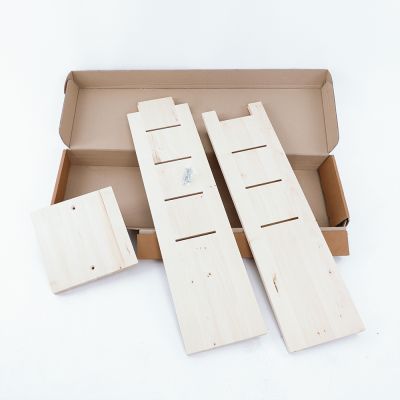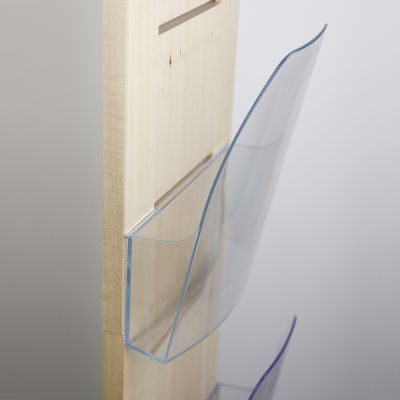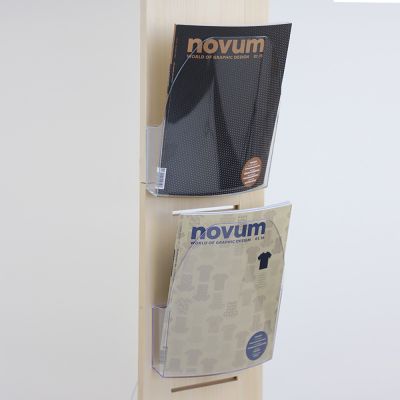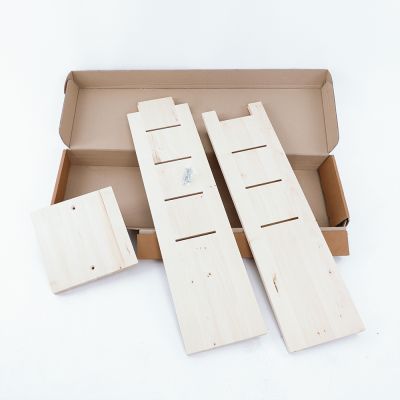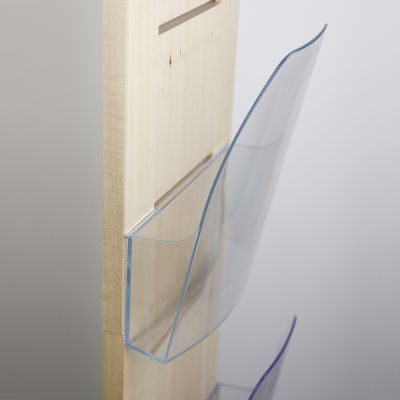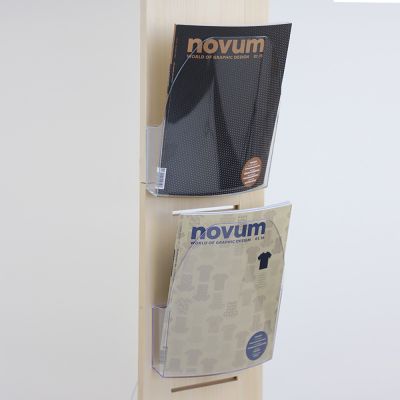 dacapo wood
Product number:
DCI1930300N
€199.00
Is produced to order. Check availability with us
Product information "dacapo wood"
This eco-friendly brochure display is perfect for your green marketing: produced from untreated wood from the alps. Thanks to the transport cost saving modular system it sets up quickly. Brochure pockets can be attachd freely on both sides .
material:


Variants
Is produced to order. Check availability with us
Accessories
dacapo brochure pocket
brochure pocket dacapo
Da capo container attachable for DIN A4, DIN A5 or DINA A6 formate, made of polystyrene