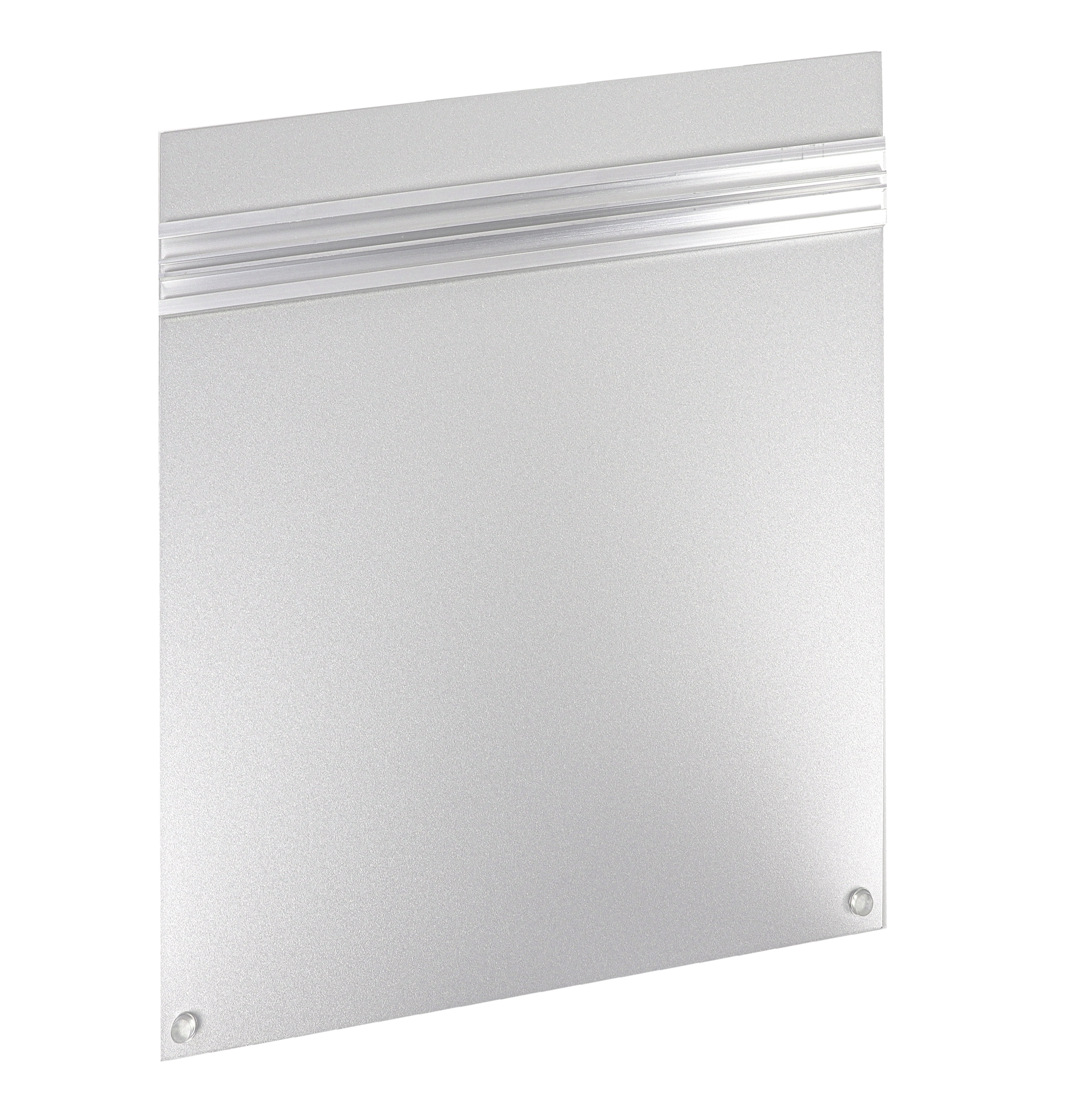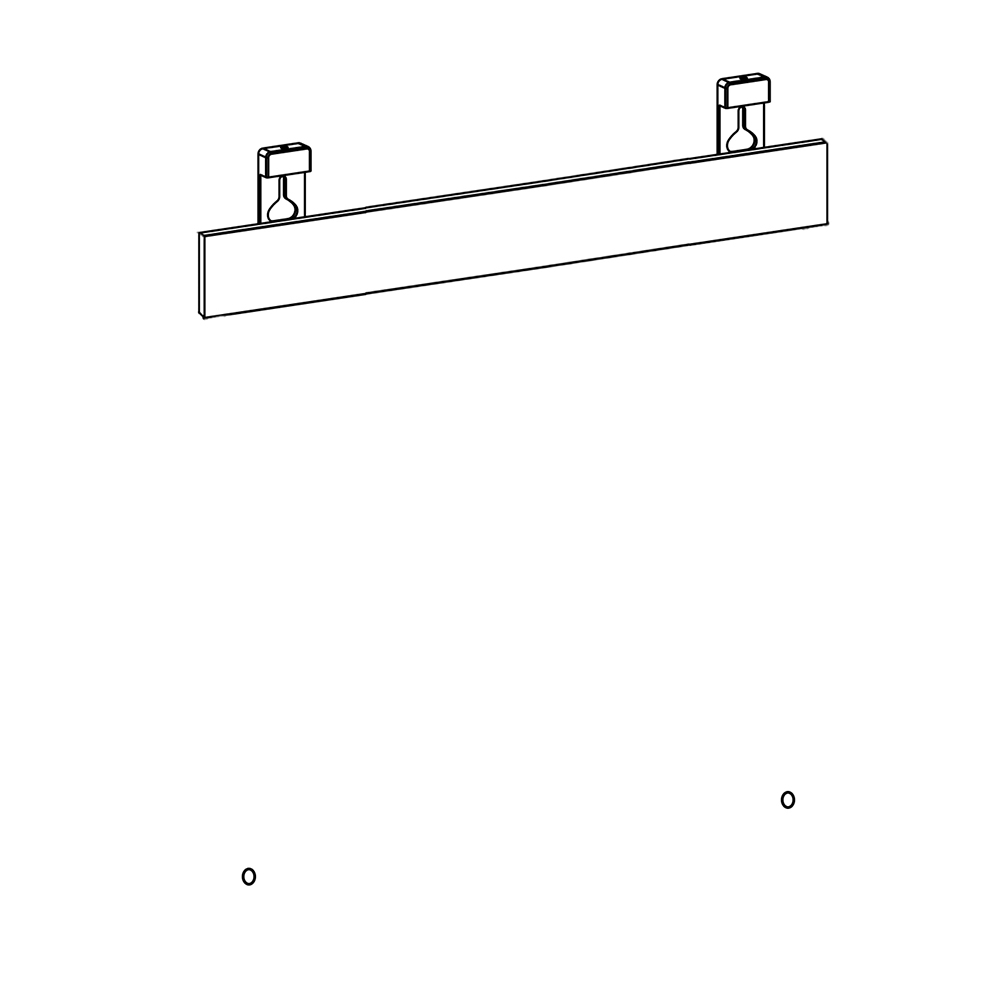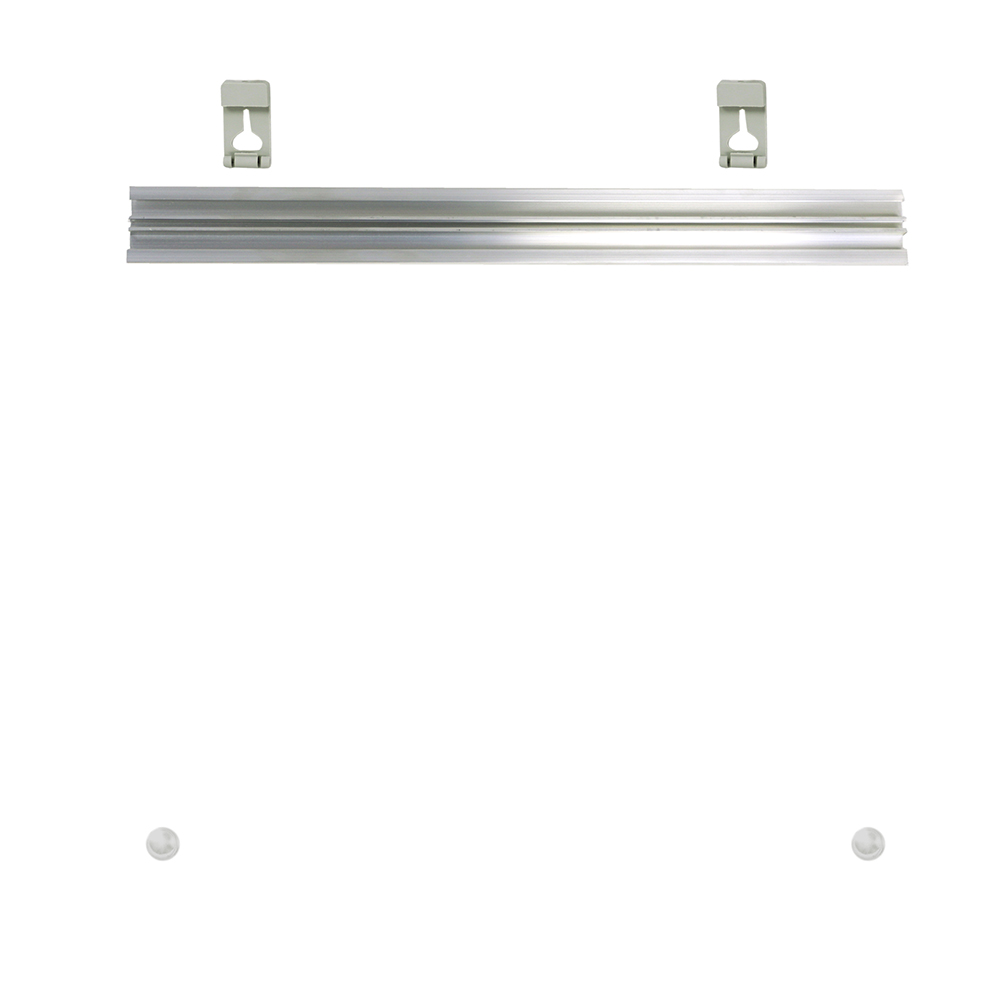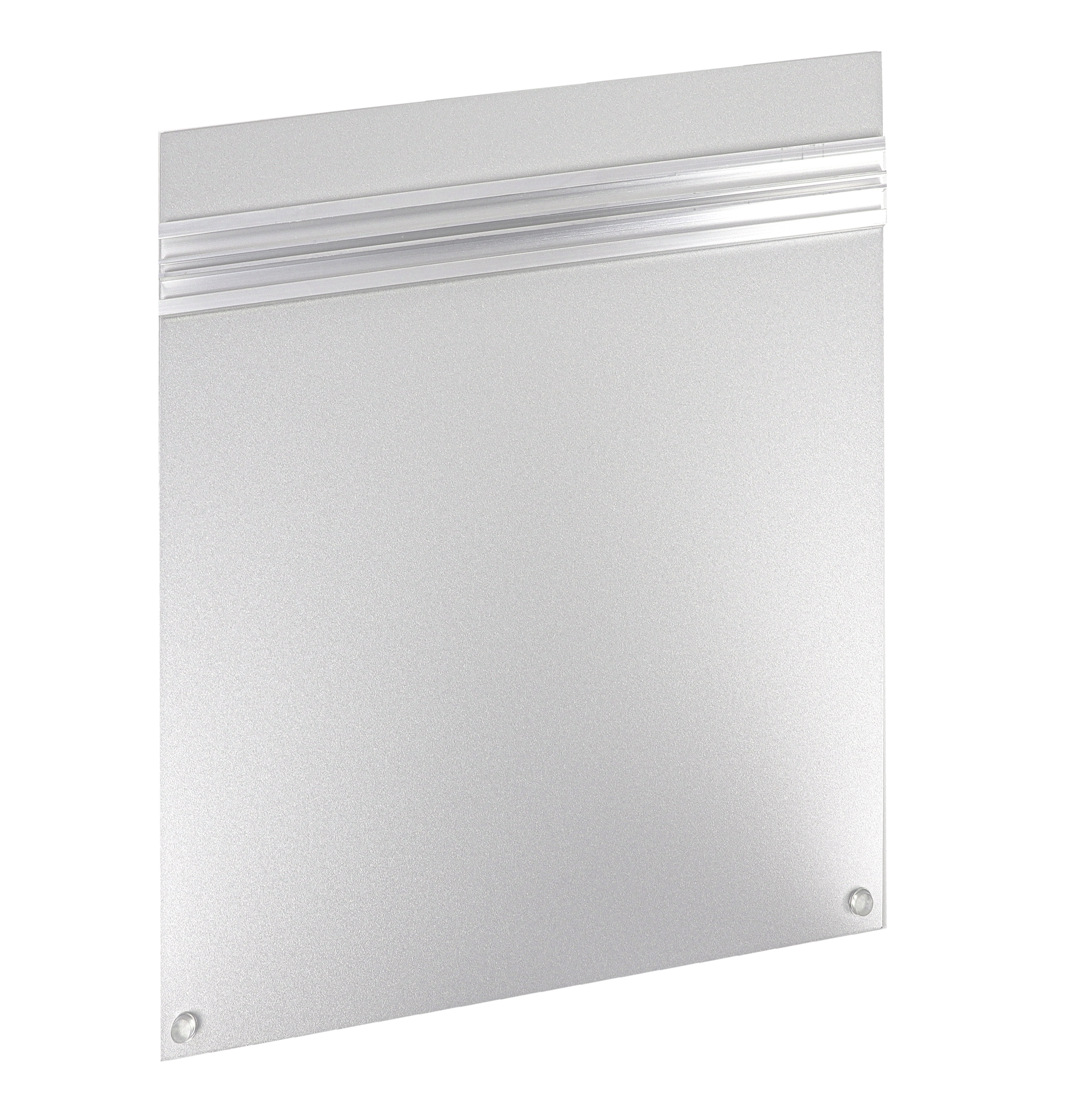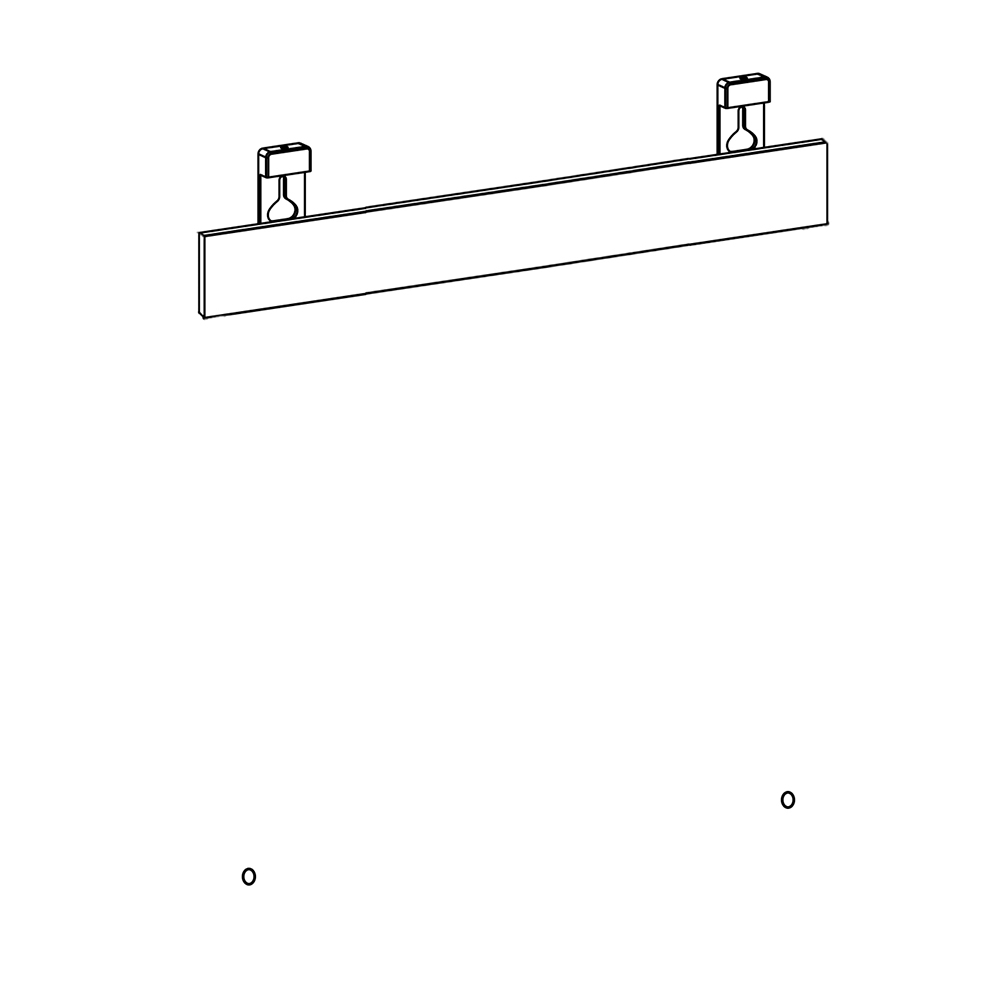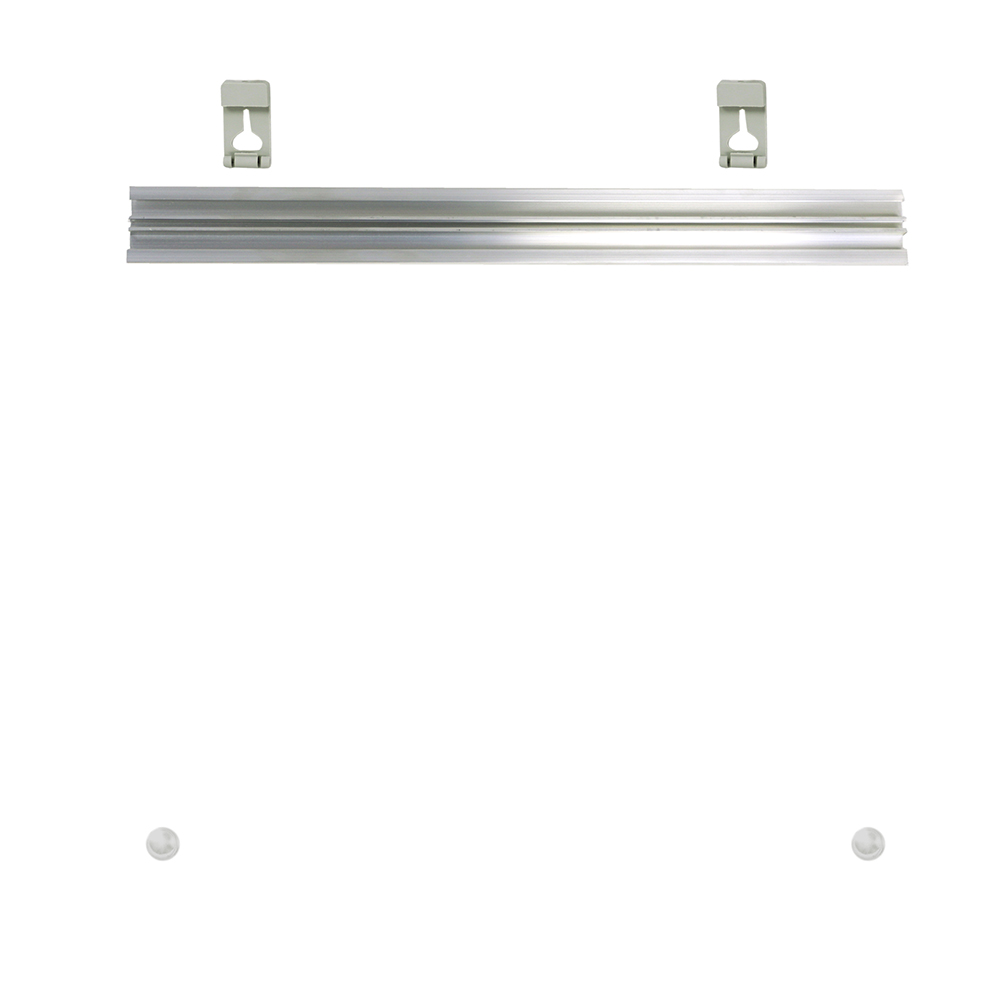 Backrail
Will be produced for stock
Product information "Backrail"
Backrail with double adhesive tape and levelling hooks saves you time and guarantees an always perfect presentation of prints on panels made from aluminium-composite, rigid foam, acrylic or glass. The double adhesive tape works perfectly with all smooth, dry, clean and unlaminated surfaces. The hooks come with an integrated levelling. This allows to level up to 10mm, guaranteeing a perfect straight suspension.
load capacity in KG per piece:
material:




mounting system:


Accessories
hex key 2mm
Hex key 2mm yellow
Hex key quick and professional, with yellow handle ACHI20 for 2mm allen screws.